Richard Eduardo Pavón Bermúdez
17 Years Old

-

Student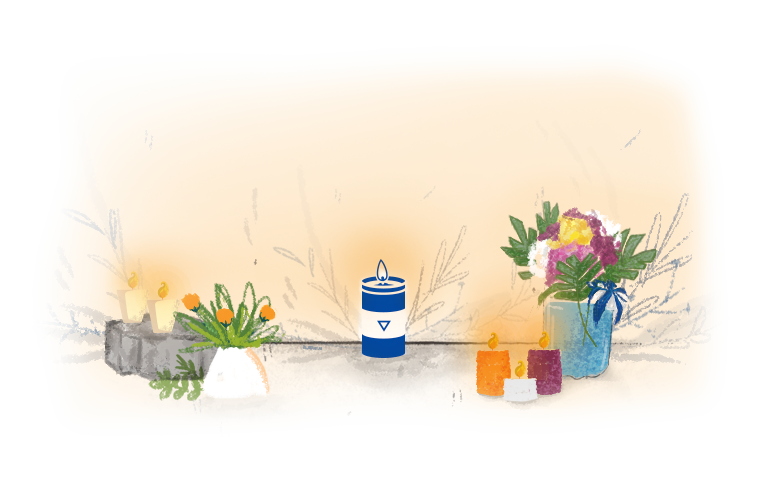 Richard Eduardo Pavón Bermúdez  
"He left us the love of his friends, who loved him so much"
Murdered in Tipitapa on April 19, 2018
Richard Pavón Bermúdez was in his fifth year at Gaspar Garcia Laviana high school in Tipitapa. He was 17 years old and very excited to turn 18, so he could work, although he already had a job at a food stall known as "Las Marias". His job was to put out tables and chairs in the morning and put them away at the end of the day. Richard worked early in the morning and then we would go the park, look for his friends and connect to the Internet.
His mother, Maricruz Bermúdez, recalled that one time Richard went with a dance group to a celebration in the city of Boaco, and he returned with blisters on his hands and exhausted but "so happy because he liked getting to know the cities of Nicaragua."
Richard lived with his parents and two sisters in Tipitapa where they had moved six years ago.  "The family relationship was beautiful. He was very active and playful. He had a good time with his sisters. They played together and his sisters teased him a lot because he was the only boy in the family.  Richard was humble, loving and very unassuming. He was also very sentimental and cried when he was scolded. He was an angel for me…my home was a happy place and now it is sad", said doña Maricruz.
Richard's dad, Carlos Alberto Pavón, said that aside from school, what his son liked to do the most was participate in the dance group, check out social media while at the Tipitapa Park, and visit the Luis Alfonso Velásquez park in Managua.
"His dream was to study and get ahead. He loved sports and learning English. He was very intelligent. His dreams were stolen from him, and so was our dream of seeing him grow up and study in the university," added don Carlos.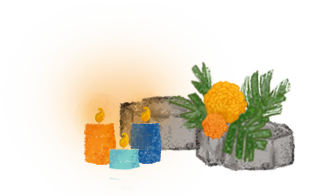 On April 19th the school sent students home early. Richard's mother, indignant, remembers that she complained to the principal for sending the students home on a day when there was chaos in the streets. The family lives close to the Social Security Office and Richard joined the protest that had organized against the government's Social Security reforms. "We found out that he had gotten involved because of the injustices being committed against the elderly. That day as he was going home, he saw the uproar near the bus stop and he joined the protest," states his dad.
Richard's friends told Maricruz that the boy left the protest to go to the food stall to put the chairs away, because the owner had closed the stall early, and then he went to the park to chat with his girlfriend. Later, a young man told him to be careful, and he responded, "I am going to risk it," and he returned to the protest that was heading towards the Municipal Government buildings. A few meters away he was hit by multiple rifle shots.
His father recalls that six or seven boys came to the house saying that Richard had been shot. As they reached the hospital, they were informed that he was dead on arrival. "I couldn't believe it. When I saw my son on the stretcher, I pulled back the sheet that covered him, I hugged him and said, 'get up, get up!'" his mother recounts with sadness.
In the neighborhood where the Pavón family lives, most people are Sandinistas and one of his aunts worked for the CPC, a government neighborhood organization. When she arrived at the hospital she asked with indignation, "Why did they do this to him if he was a member of a Sandinista organization?" His dad recalls that almost immediately, about 40 minutes later, Sonia Castro—the Minister of Health—arrived with the hospital director to tell us not to worry about the expenses of the funeral, because they were going to help. We responded by saying, "What we want is justice."
During the wake, Richard's friends filled the house. The funeral was overflowing with young people and that is his principle legacy: he left us a legacy of love, care and friendship. He had so many friends. They came from Tipitapa and other cities also. He left us the love of so many young people, something that I am now experiencing with these kids," his mom shares, with deep emotion.
"We remember him alive, like the fun-loving person he was. He made an infinite number of friends. Memory is to hold his legacy always present, the legacy of friends and love," says Maricruz.
I want to know more