Edwin Bismarck Gómez Gómez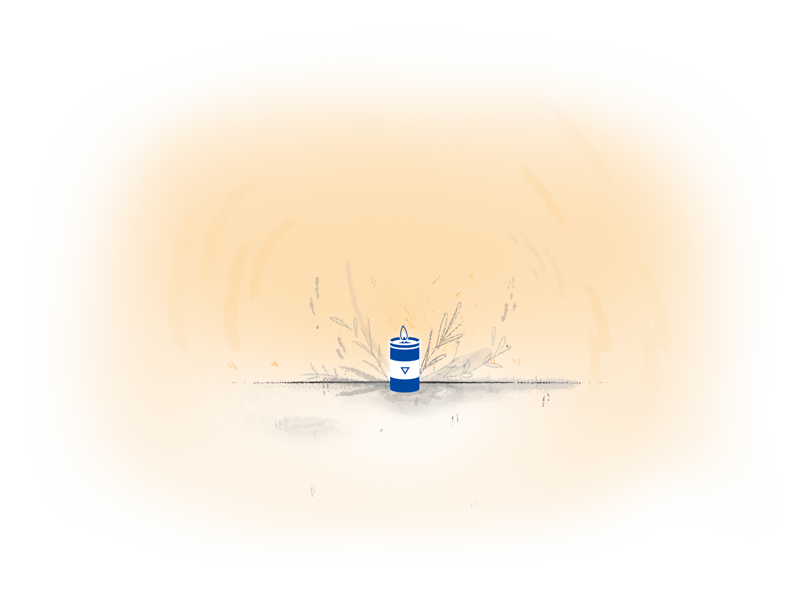 On April 22, 2018, at approximately 7:30 in the evening, there was violence in the area of the UPOLI.  Students holed up in the university were surprised by anti-riot forces that entered the area from the Las Américas mall and from Villa Progreso.
Edwin Bismarck Gómez was supporting the demonstrators when he was shot in the thorax.  He was found on the west side of the UPOLI's main gate.  He was first treated in an improvised medical post inside the university, and was then transferred to the nearby Alemán Hospital, where he was operated due to bullet wounds in his liver, pancreas and one kidney.
He died at 9:00 pm three days later, on April 25.  His wake and funeral service were held in Condega, Estelí.