Wilber Antonio Jarquín Rostrán
26 Years Old

-

Worker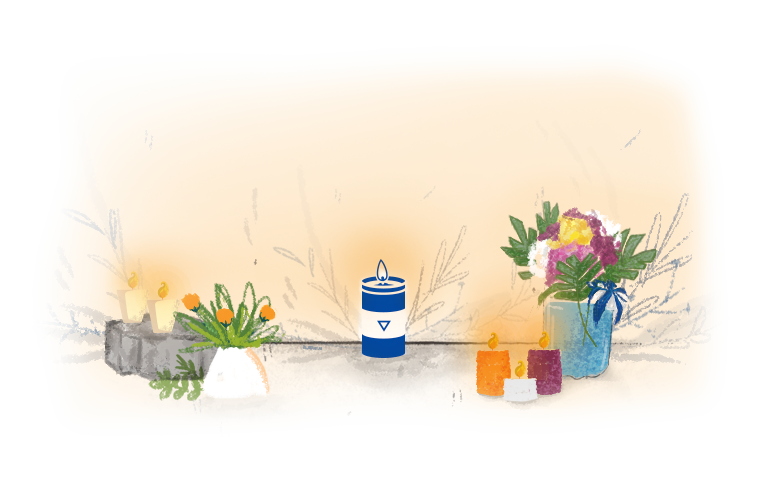 Wilber Antonio Jarquín Rostrán
"I need to know who shot him and why"
Murdered in León on June 29, 2018
Wilber Antonio Jarquín Rostrán was 25 years old, one of six children, and earned his living in León driving a tricycle-taxi rigged with a double seat in back.  His mother, Isabel Cristina Rostrán López, says her son also had a cart he named "Fury" from which he sold hamburgers in San Juan Park.  In his free time, he liked to rap.  "He was a very helpful boy," says his mother, "but like all human beings, he was loved by some people and not by others."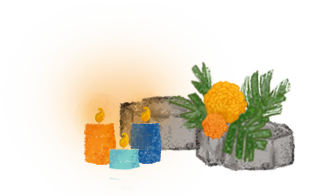 He got involved in the protests when he saw the elderly being beaten when they protested the reduction of their pensions.  "Mom, that is so unjust. Can you believe they're hitting old people?" doña Isabel recalls him saying.  The mistreatment of elderly people angered him enough that he went to support the students and other young people at the barricades.  He helped build them and afterward brought water and provisions from one barricade to another.  They killed him at 4:00 in the morning on June 29, 2018, at a barricade in Sutiaba, with eight bullets to his chest.
"It's inhuman that they killed him just for thinking differently," says his mother.  "They had Wilbur on a 'black list' and had threatened me about what he was doing.  It's unjust that they could have killed him; he was sacrificing himself so the paramilitaries wouldn't come in.  In their 'Operation Clean-up' they could have just cleared the streets, removing the barricades built of paving blocks. There was no need to kill him."
"As a mother I grieve for my boy and need to know who shot him and why they took his life," adds doña Isabel.
I want to know more