Vicente Rappaccioli Navas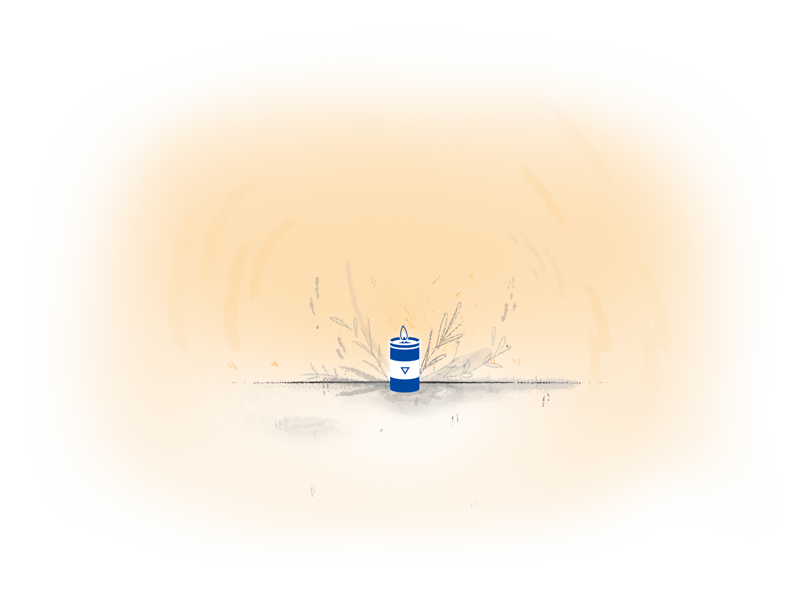 A watchman at the Regina residential development neighboring Las Cuatro Esquinas said he heard four shots on the night of June 26 in the sector where the paramilitaries had set up their control post.
Vicente Rappaccioli received a fatal shot to the head that entered the left temple from front to back, according to a forensic examiner contracted by the family, a trajectory consistent with an execution.   According to officials of the Forensic Examiner's Office, four hooded men dumped the body at 11:30 pm that same night.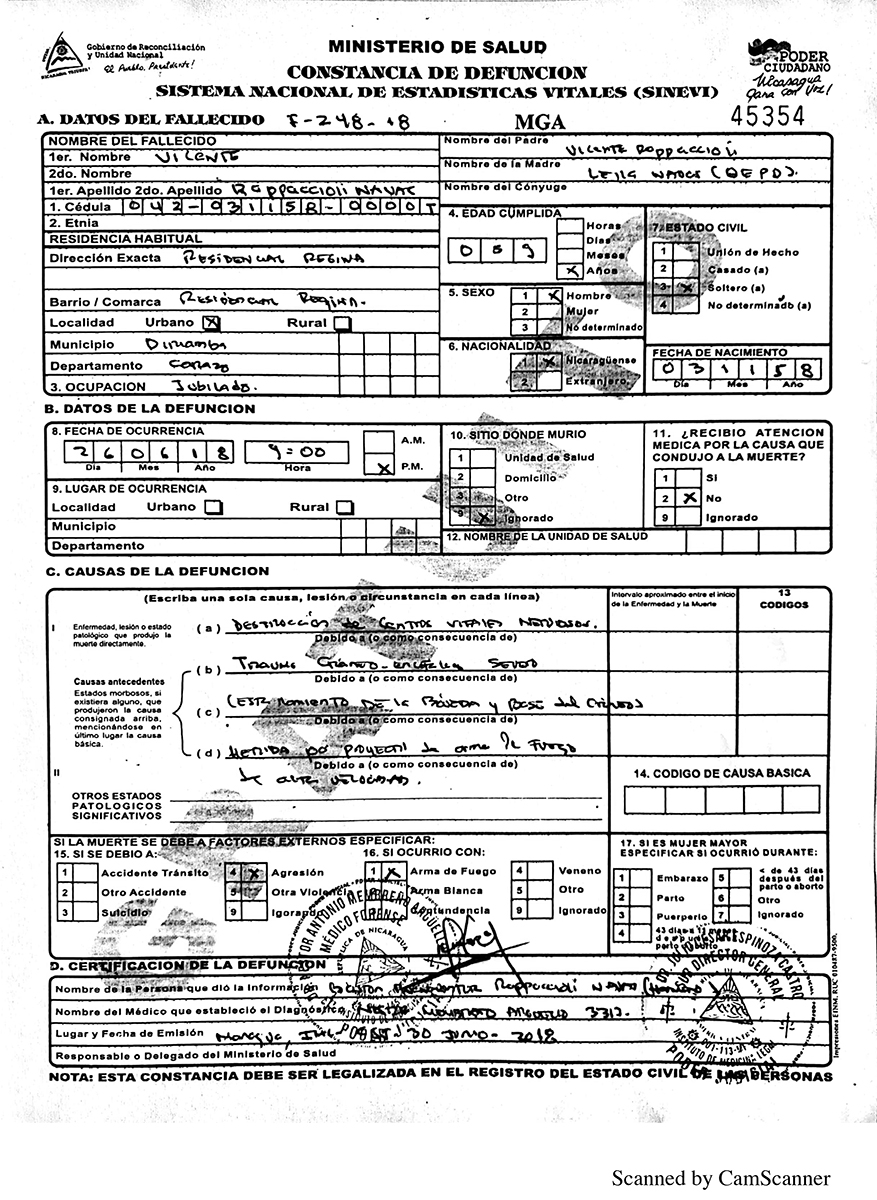 Un vigilante del residencial Regina, vecino a la zona de Las Cuatro Esquinas, dijo que la noche del 26 de junio escuchó cuatro detonaciones en el sector donde se encontraba un retén de paramilitares.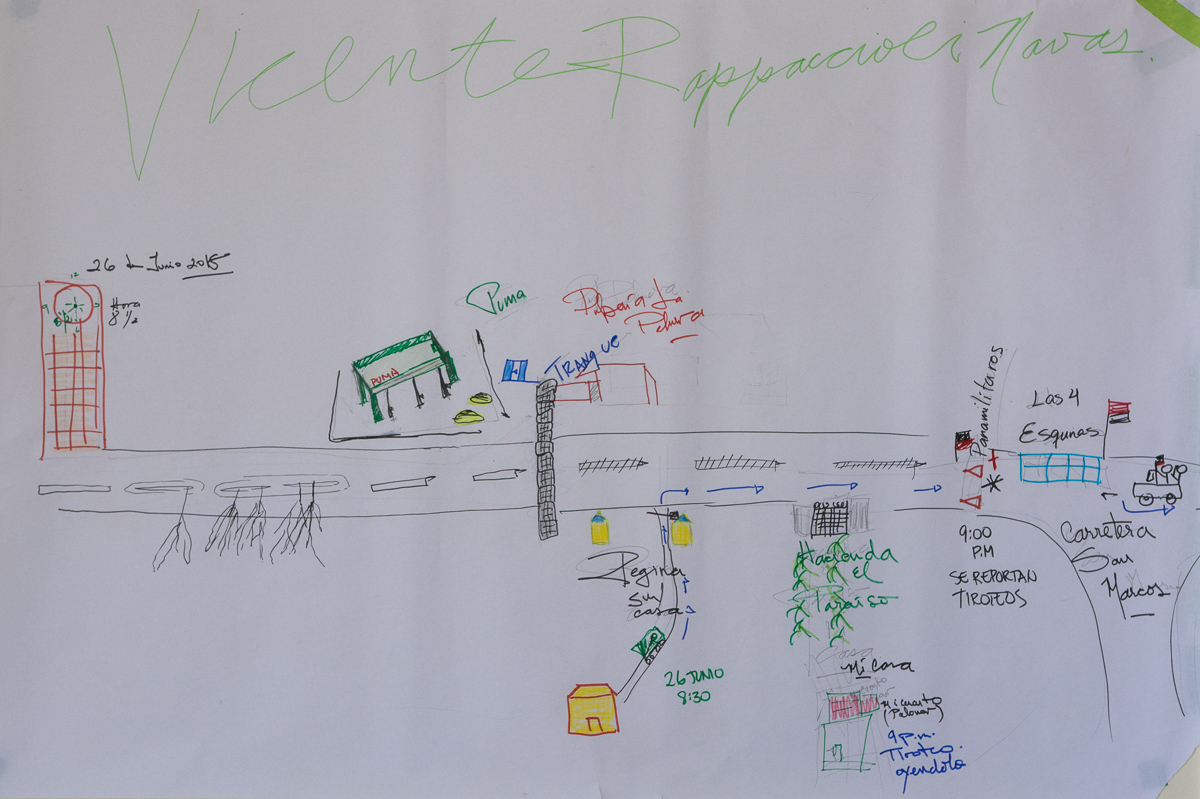 "En el camino yo pensaba que no podía ser verdad, que podía estar golpeado, pero no muerto... Pero sí, cuando mi tío salió dijo que era él"