Oscar Noel Herrera Blandón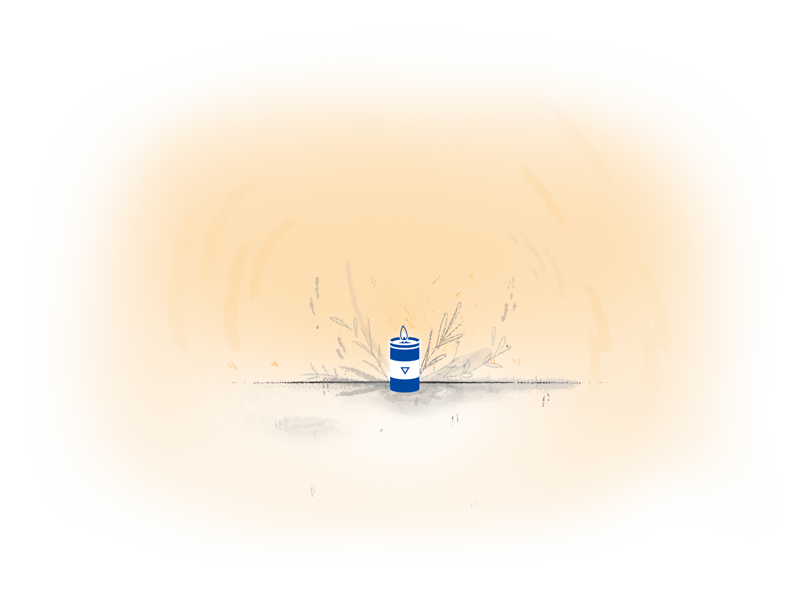 On October 7, 2018, at around 9:30 at night, Oscar Noel Herrera Blandón was shot dead by a masked man in El Hoyo, a bar in the town of Wiwilí in the department of Jinotega. Hours earlier, Noel had been drinking in the same bar and an argument had broken out with a presumed paramilitary member.
Oscar Noel Herrera Blandón was a well-known government opponent and participated in the protests of 2018 at the La Marañosa roadblock.
Horas antes del ataque Herrera había estado tomando licor en el mismo bar, donde ocurrió un altercado con un presunto paramilitar.
Oscar Noel Herrera Blandón era un conocido opositor al gobierno y participó en las protestas de 2018 desde el tranque de La Marañosa.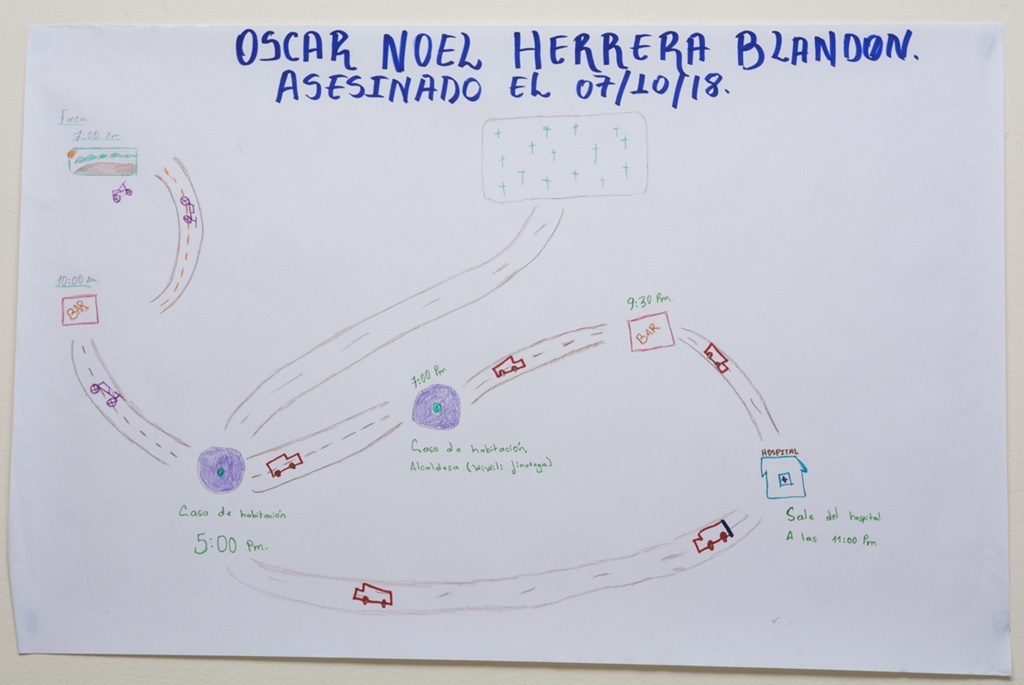 "Fue ser siempre un hombre de lucha, valiente, dispuesto, que nunca tuvo miedo a las amenazas y decidió morir por su pueblo.