Orlando Daniel Aguirre Córdoba
15 Years Old

-

Student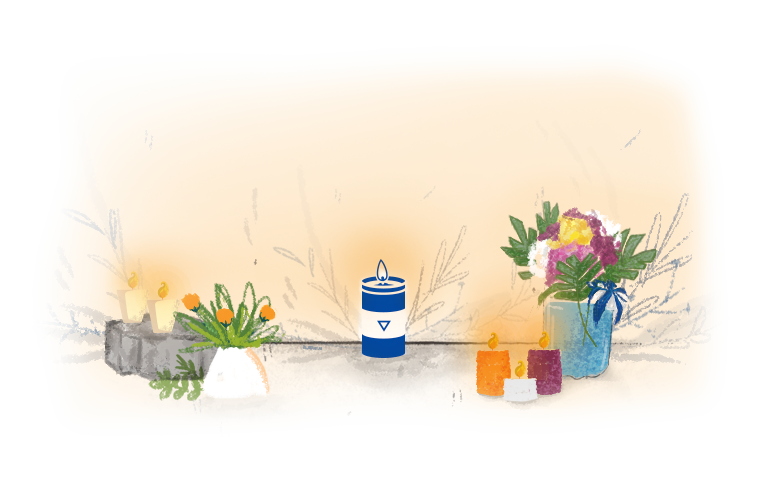 Orlando Daniel Aguirre Córdoba
"His solidarity with the mothers cost him his life"
Murdered in Managua on May 30, 2018
Yadira del Socorro Córdoba Obando had four children and Orlando was the youngest. He was 15 years old. "He was a happy, enthusiastic child who was always smiling. He did not like to see his family sad. He always reflected happiness and he encouraged those who were sad. He couldn't sit still. He was always playing with children, adults and young people. He joked a lot with his brothers and sisters. He was the youngest and they always brought him toys, clothes and perfumes. One of his siblings gave him a cell phone that he left at home on May 30th, the day of the march," his mom says.
Orlando was in 6th grade and he registered for the Soccer Federation because he loved sports. At a young age he was interested in music especially drums and he would play on pots and pans and on the wall. He had two dreams. One was to be a great soccer player and play in Spain and the second was to play the drums, a dream that came true because he was able to study in a music academy and the pastor invited him to play in the church.
Days before May 30th he suggested that he and his mother go to march. The march that had been called by the Mothers of April. He was sad that these moms no longer had their children. Doña Yadira did not want to go to the march because she was too tired.  He greeted her and wished her a happy mothers day and peacefully said goodbye. "I was tired that day and I did not go to the march but I did not discourage him from going. It was for the mothers and no one believed that they would repress that march. No one imagined what would happen, that they would dare to attack. And I became one of those moms," she reflected sadly.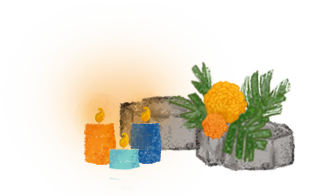 Doña Yadira learned from witnesses that Orlando was shot by snipers who were located at the top of the stadium. At about 5:00 pm she received a phone call from a sister from her church letting know that her son was wounded and some young men on a motorcycle were taking him to the hospital. She remembered that in her despair she ran out to get a taxi but no one wanted to take her.  It was difficult to get to the hospital because the streets were filled with people and the police didn't let people through. When she finally arrived, Orlandito had died.  "The doctor told me that the bullet entered through his rib and damaged his lung. I ended up screaming and pleading for justice to my God."
"There is longer joy in our home. The birthdays of the other children are no longer joyful. I miss the joy. A part of my heart is missing," says his mother.
She hopes that justice will be done and the perpetrators pay for their crimes. "I want the truth to be known and that the government recognize that they gave the order to kill people. I am not going to forget our children who were murdered in this struggle. They fought for a free Nicaragua where we can express ourselves, where there is real justice, where we can demand our rights that have been stepped on. I want to remember Orlando as a joyful child, full of energy and a love of life. I want to remember that his solidarity with the mothers cost him his life."
I want to know more