Oliver José Montenegro Centeno
44 Years Old

-

Farmer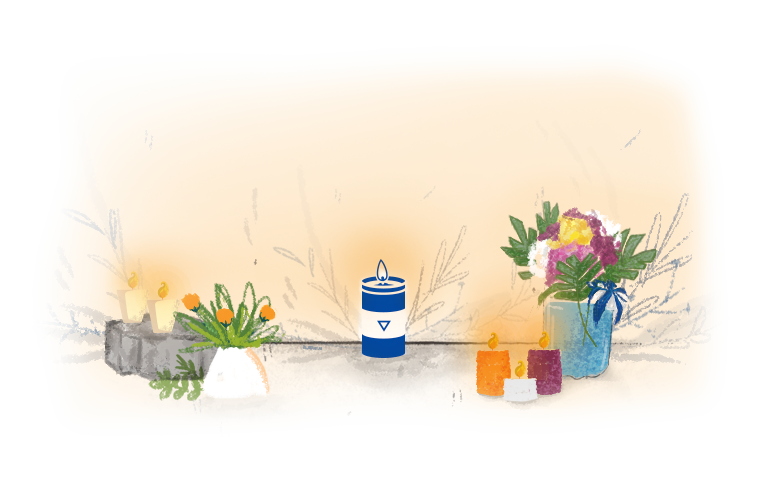 Oliver José Montenegro Centeno
"An honest and hard-working man"
Murdered in Jinotega on January 23, 2019
Oliver Montenegro Centeno was nearly 44 when he was murdered on January 23, 2019. He was a farmer who had eight children (three sons and five daughters) that he was very affectionate and committed to, according to his mother, Ángela Centeno. She says he was also always attentive and loving to her; he was cheerful, helpful and above all a good friend. He would get up at 4 am, feed the pigs and then wake up his children. He did not know the meaning of the word "lazy."
His sister, Thelma del Rosario Montenegro, says that Oliver was Ángela Centeno's sixth son. There was a strong bond between them as siblings and he was her confidant and friend. She remembers him as a happy child and then an honest and hard-working young man. His mother instilled the Catholic religion in him and he was a loving, responsible and protective father to his children. He loved reading, but his passion was being in the fields and horse riding. He graduated in Agricultural Administration and his great dream was to plant coffee on his farm. He had already planted 10 manzanas (about 17 acres) of coffee bushes and established 20 manzanas (about 34 acres) of pastureland.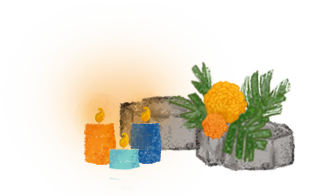 Oliver kept himself to himself, but was very close to his siblings. So when they all joined together to support the protests in April 2018 he did not think twice about doing the same. It really hurt him to see so many young students and innocent people dying, murdered by the government, and he thought he had to do something.
Oliver supported the protests against the government in the municipalities of El Cuá and Wiwilí. He was active at the La Marañosa roadblock, but hid out in the mountains following the state's repressive response. The head of police of the municipality of Wiwilí, Fausto Herrera, visited his mother in November 2018, saying, "Doña Ángela, tell your sons they can trust nobody is following them anymore." So Oliver returned to work on his coffee farm, where he was murdered.
Doña Ángela recalls that when she heard the news of her son's death she went out with her grandson to look for his body, accompanied by six elders from the community as the rest of the family was afraid to leave the house. Oliver's mother was most affected when she uncovered her son's body and saw that his face had been completely mangled.
She hopes to see justice for her son's cruel murder and says that what gives her greatest strength is remembering Oliver Montenegro as hard-working man. "My sons haven't died because they were criminals or murderers," she says, "but because they wanted to see a free and just Nicaragua."
I want to know more