Noel Ramón Calderón Lagos
19 Years Old

-

Student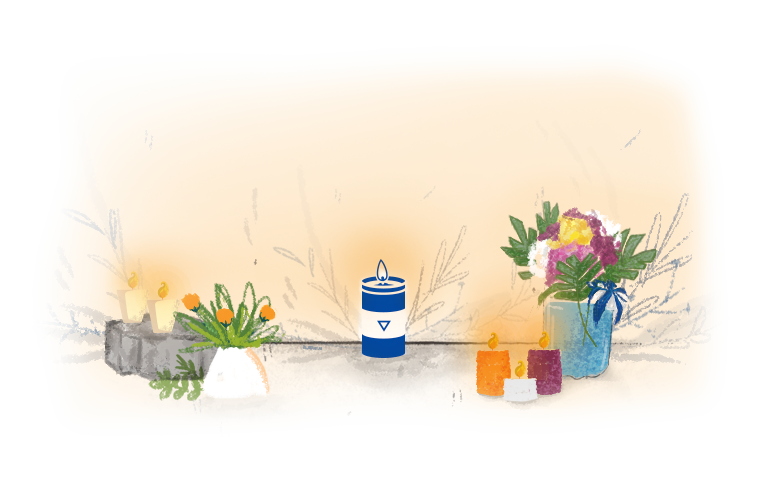 Noel Ramón Calderón Lagos
"His legacy is that young people will be able to grow up without being killed"
Murdered in Managua on May 16th, 2018
Noel Ramón Calderón Lagos was 19 years old. He was in his second year at the Diriangén high school and he worked some days at the bottling company.
He was a strong-willed, introverted boy, but he would tell his mother that he loved her. "Since he was born, he was a peaceful child who liked animals and plants. He was service oriented, and he talked with everyone. He won over the hearts of his neighbors because he was nice and did errands and favors for them. We were a nice and close-knit family. Everything was lovely when he was here," recalls Iris Magalis Lagos González, his mother.
"I look at his picture and feel that he is going to return and say, 'mama I love you very much'. When I came home from the office he would be sitting under a tree at the corner and he would say, 'Hi mama, how did it go?' Now I don't hear him," says Iris, with infinite sadness.
"Noel wanted to be a veterinarian. His dream was to have a farm with many animals. He would bring small animals' home, treat them and then let them go. He liked flowers and he had a knack for gardening. Everything he planted bloomed. The garden was beautiful! The neighbors would ask for his help with their plants. He endeared himself with everyone. He never had problems in school. For me he was someone very special," says his mom.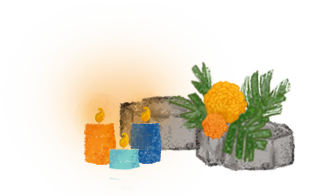 On April 18th, Noel saw the news on Channel 10, in which the elderly were being beaten because they were protesting reforms to the Social Security law. "Look how they beat that elderly woman," he said to his mother. He became very angry. He said that not one penny should be taken away from the elderly. The next day he went to the UPOLI to support the young people who were barricaded inside the building.
On April 20th, Noel didn't come home. Since his mother had no news, she began looking for him the next day. She went to El Chipote jail, but she was given no information. She went to the UPOLI because a neighbor told her that her son "was in the middle of the chaos at the gate of the UPOLI." When she saw him coming towards her, filthy with rocks in his hands, she wanted to take him home but he said that he was not going to go, and that he was safe and would continue to support the protest. He remained barricaded in the UPOLI from the takeover of the university until the day he was murdered by the paramilitaries. The doctor tending the wounded at the university told doña Iris the profound admiration that Noel had inspired in them because of his selflessness in his support to the struggle.
Iris Magalis says with determination, "I want my son to be remembered as a hero. He didn't deserve to be killed. He was a boy who was concerned about the wellbeing of others. His legacy is that Nicaragua can move forward and be free, and become a nation where young people can grow up and not be killed. I hope that justice will prevail and that those who killed him will pay for this. They should pay for having caused so much pain. Justice should be fair with no impunity, because the cemeteries are filled with young people, even though the government denies the facts. The facts are evident, and the dead are also. The government can't say that the dead don't exist. We know that they do. What they did must be known and they should be judged."
I want to know more