Maycol Cipriano González Hernández
34 Years Old

-

Estudiante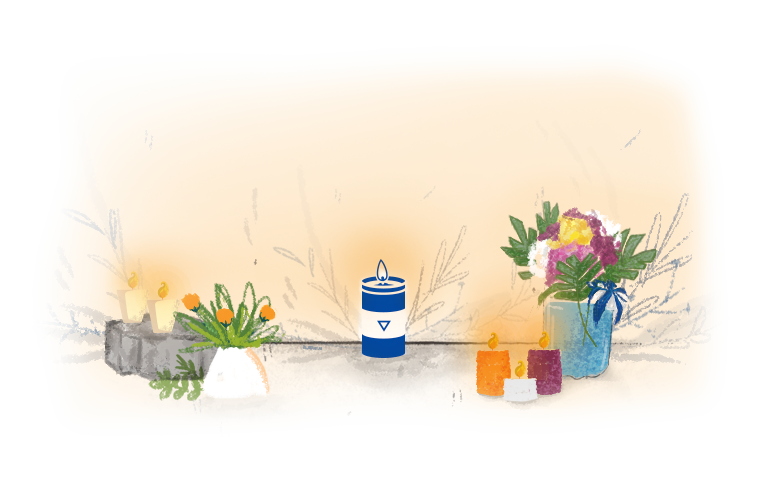 Maycol Cipriano González Hernández
"When justice has been done, our hearts will be at peace"
Murdered in Managua on May 30, 2018
Maycol Cipriano González was 33 years old and the eldest of Paula Hernández's seven children. Maycol's mother recounts that he was pleasant and outgoing and entertained his many friends by telling them stories. His favorite sport was soccer, and he was especially close to his younger sister, whom he always helped with her homework. "He was like a father to her," doña Paula relates.
Maycol was a construction worker and studied English at a university. His cousin Katherine González Hernández states that he was known for being modest, straightforward and sincere. "He was a laborer and he had a dream: to build a home and to learn English in order to get ahead."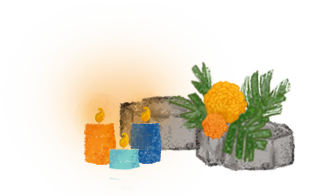 She remembers that the entire family had joined the anti-government protests since April 21, which was the day Maycol's cousin Jeisson Antonio Chavarria was murdered in Ticuantepe. "His cousin's murder was a heavy blow for Maycol. He joined the protests because the social security reforms were going to affect us all, but he also decided to demonstrate against the repression and murders. He began to participate in the marches that were organized in Ticuantepe and he would go out to kilometer 14 to wait for the people," Katherine reports.
His mother recounts that on May 30th, Maycol went to work and did not tell her that he would go to the Mothers' Day march that had been called to honor the mothers of those first assassinated. The rest of the family traveled to Managua in the back of a large truck, and they stopped to get out across the street from the Movistar offices on the Masaya Highway. "I pushed ahead to look at the sea of people marching with their flags, and — to my great surprise — I saw Maycol marching in the middle of the throng. That was the last time I saw him," his mother reports with emotion.
Amid the slowly advancing blue and white tide, Maycol had managed to reach the UNI university. He was there when the attack began. He received a gunshot wound in the stomach and was carried on a motorcycle to the Metropolitano Hospital.
His mother and the rest of the family advanced only as far as the Teresiano school because it was hard to move forward amidst the multitude. Then they saw people racing back, crying "They're shooting! They're shooting!" A woman who had been on their truck came back shouting that Maycol had been hit, and they all went to the hospital. "I felt desperate. In the hospital I saw other families in the same situation; the news of wounded and killed just kept coming in. I imagined how the mothers who had lost a child must feel, without knowing that I would lose mine. It's awful to be told 'It's your son…'" Doña Paula tells us.
Maycol died on May 30 at 7:15 p.m.
The family hopes that justice will be done and that the masterminds and perpetrators of the massacre pay for their crimes. They demand that the truth be made known about what is happening. "When there is justice, our hearts will be at peace," explains Maycol's mother. She adds, "Memory is remembering everything that happened — who and what they were. So that those who are growing up now know what happened, and so what's happening now isn't repeated."
I want to know more