Manuel Salvador López Romero
31 Years Old

-

Baker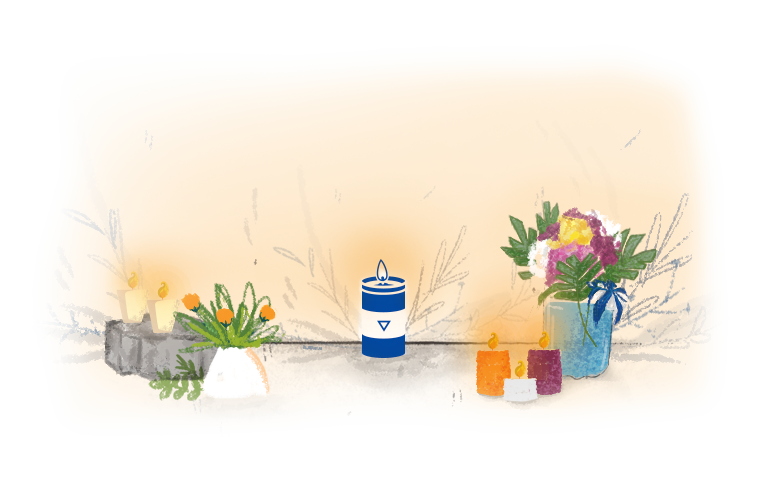 Manuel Salvador López Romero
"Those who died in April 2018 deserve respect, and a museum to honor them"
Murdered in Masaya on June 21, 2018 
Gema Concepción González, the partner of Manual Salvador López Romero, recalls how they lived together happily for seven years. During that time, they had a son. "Manuel was an excellent person, serious and upstanding. He didn't joke around much. He liked to do things correctly. He wanted to see his son grow up ready to face life," relates Gema. Manuel worked in a bakery during the week and he spent Sundays with his family. He liked to watch TV with his son and take him to play Nintendo. He was 31 years old.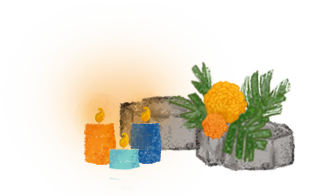 "He worked in Masaya, but they had called him to work at a bakery in Nindirí. He joined the protest when he saw a policeman hit an elderly man, and saw the students defending the old peoples' rights but the government responded with bullets. That's why he got involved in the barricades and was running all over to help, sometimes not even coming home to sleep. On June 6, our 8 year anniversary, he was wounded in the leg, but we took care of it at home," recalls Gema.
Fifteen days later, on June 21, he was recovering from the injury when he heard that the barricades near MEBASA were being attacked. "Since his mother lived nearby, he decided to go see if she was ok. As he was crossing a street, he was shot by a sniper's bullet," she explains. The bullet perforated his stomach, and although he reached the hospital alive, Manuel died shortly afterwards.
His wife regrets that she never saw him again alive, and "wants justice, and for those who were responsible to pay for their crimes. The murderers who support Daniel and "Chayo" (Rosario Murillo) need to acknowledge that they have murdered people. The murderers do not have God's forgiveness. They might laugh at you, but no one escapes from divine justice. This is not something to be laughed at," she notes, overcome by the pain.
For Gema, keeping a memory alive means remembering a loved one who was lost. "When someone is killed in this way, it stays inside your heart and mind. Those who died in 2018 deserve respect, and a museum to honor their memory. The museum could be called The Heroes of 2018."
On top of the cross marking Manuel Salvador López Romero's tomb, Gema wanted to write this epitaph: "The distance that separates us does not matter. You will always be in my heart."
I want to know more