Luis Ramón Cruz Alvarado
38 Years Old

-

Mechanic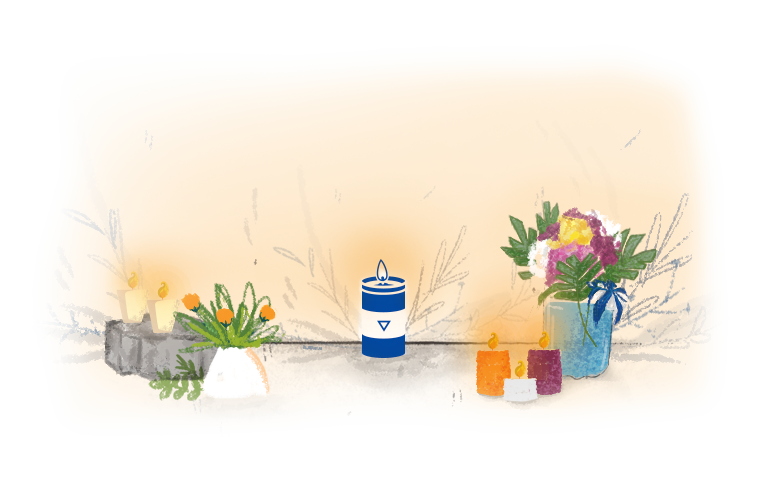 Luis Ramón Cruz Alvarado

 
"He struggled with all his heart for Nicaragua!"
Murdered in Chinandega on May 23, 2018
Luis Ramón Cruz Alvarado is remembered by his family as a good son, excellent brother and hard worker.  His mother, Berta María Alvarado Rivas, describes him as "easygoing and caring; he never used harsh words and got along with others.  He studied through his second year of high school then learned mechanics.  He'd come home on his bicycle; we'd open the gate for him and we'd chat.  He was 38 and dreamed of a free Nicaragua.  He liked to go around with our country's blue and white flag and said, 'If I end up dying for this, so be it.'"
His father, Luis Manuel Cruz Hernández, remembers him as "an excellent worker.  He was an engine mechanic and they sought him out from all over Nicaragua.  He had no objection to work and if necessary would work all night.  He also liked to go to the ocean, and play baseball and soccer."
His mother recalls that Luis Ramón shared a room with his brother Héctor and they would sit and chat and watch television together, as they were always very close. "He was the big brother," says Héctor.  "He took care of me, protected me and helped me in everything."  Doña Berta believes this desire to see Nicaragua free and protect the younger ones is what led Luis Ramón to join the protests starting on April 18 and assume leadership in the rebellion of independent protesters who erected the roadblock at the Los Encuentros traffic circle on the León-Chinandega highway.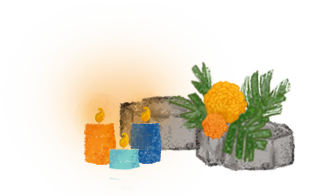 That May 23, the repression in León and Chinandega began at close to 8:00 at night, when pro-Ortega mobs with shotguns and mortars attacked the roadblock.  The upheaval spread to the San Agustín and Guadalupe neighborhoods.  Luis Ramón's father says "my son heard the attack on the kids and said, 'I'm going to go help them, because I can't let them die.'"
Luis Ramón was shot in the thorax as he was heading down a street of the San Agustín neighborhood on his bicycle.  His brother Héctor says, "The police and their henchmen attacked with fury, mercilessly, with shotguns and Dragunov rifles.  They knew my brother was a leader at the roadblock and that's why they were so brutal with him.  His face and body were badly beaten."
Still alive, Luis Ramón was taken by other young protesters to the España Hospital in Chinandega, where he died.  His body was transferred to the Forensic Examiner's Office in León and turned over to his family at 4:00 in the afternoon the next day.
The previous day's repression left 2 dead and more than 100 wounded, who were treated by improvised brigades of medical students or taken to private clinics.
Luis Ramón's funeral was very emotional.  After a Mass in the Church of the Savior, the funeral procession left for the cemetery accompanied by neighbors and other residents of the area.  "The procession was four blocks long, full of people with blue and white flags, because that's what I wanted," recalls his father.  "Behind them was a long line of cars that couldn't get past.  All of the students were crying when they buried my son."
He departed surrounded by his neighborhood's affection and solidarity and his casket was covered with the blue and white flag.  On his forehead, Luis Ramón wore a band with the slogan "Que se rinda tu madre!" (a famous retort by Sandinista poet Leonel Rugama, surrounded by National Guardsman, which loosely translated means "I'll never surrender").
I want to know more