Léster Adán Vindel Picado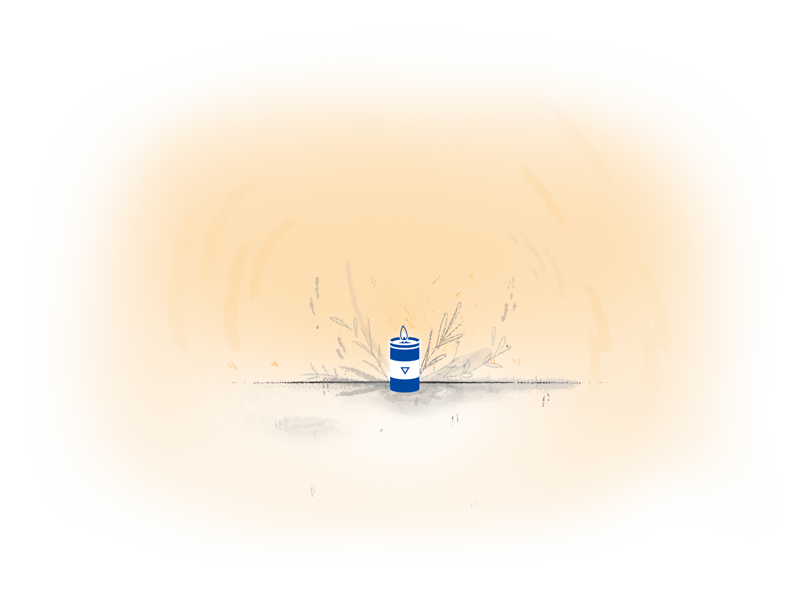 At approximately 8:00 p.m., he was near the Iván Montenegro Market when he was shot. The bullet entered the right side of his thorax. He was taken to the Alemán Hospital, where he was admitted at approximately 9:00 p.m., dead on arrival.
On April 21, 2018, Lester Adán Vindel Picado had gone to the protests near the UPOLI. He brought some supplies to the students and others who had congregated there.