Juan Alejandro Zepeda Ortiz
19 Years Old

-

Student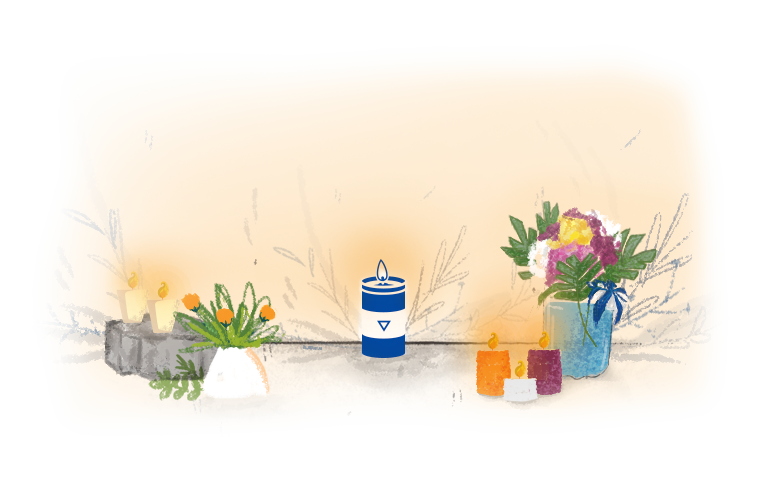 Juan Alejandro Zepeda Ortiz
"His future was to be a doctor; they killed his dreams"
Wounded in Chinandega on May 30, 2018.  Died May 31
María Elena Zepeda explains how her 18-year-old son, Juan Alejandro Zepeda, was in his last year of high school at the Polytechnic Institute in Chinandega. He liked to study and got good grades.  He had a happy nature and was loved by his friends, who nicknamed him "Gastón."  He alternated his free time between playing baseball in the street and visiting his girlfriend's house.  When he was at home, he liked to swing in the hammock and watch television.  His mother very proudly showed photographs of him in his cap and gown at his preschool and primary school graduations.  In other photos, now a teenager, he is posing together with his high school marching band wearing an impeccable purple uniform, dark glasses and his drum.
Doña Mari, as her neighbors call her, says her boy was "into something, but he didn't tell me anything.  I heard that he liked the songs and the marches and I saw that he was getting involved…  He didn't say anything to me because he knew it scared me, as it does any mother."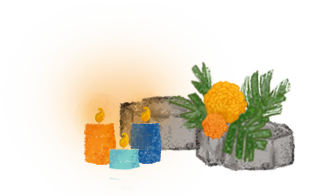 Juan Alejandro had first joined the marches on May 23 in Chinandega, which were being harassed by police from their motorcycles and patrol pick-ups.  On May 30, he left home at about 7:30 at night to participate in a protest march in solidarity with the mothers of young people already killed by government repression.  In Chinandega, as in other departments of the country, the march was attacked by the National Police and pro-government groups.
From the moment he left the house, doña María Elena became very uneasy.  "I went out frequently to see if he was coming," she remembers.  "I knew there were roadblocks and the boys were there.  Suddenly a neighbor approached me and said, 'They took your son to the España Hospital.'"  She immediately went to the hospital, where she had to insist that they let her in.  They told her that her boy had been shot in the eye and would be transferred to the intensive care unit.  His father arrived shortly afterward, but Juan Alejandro had died.
Luz Indiana Zepeda, the victim's aunt, declared that "my nephew was shot and the police beat him on the ground.  He was hit at about 11:00 at night with two mortar shots, one in the arm and one in the leg, and a gunshot wound that entered through his eye and exited through the occipital lobe."  She recalls that he had already been wounded in the arm during the protests on May 23.
The following morning, Juan Alejandro's body was taken home, where they prepared it and held a wake.  Doña María Elena says she felt a profound solidarity from the neighbors toward her son, as they accompanied the procession to the cemetery.
I want to know more