José Manuel Narváez Campos (Chemita)
22 Years Old

-

Bartender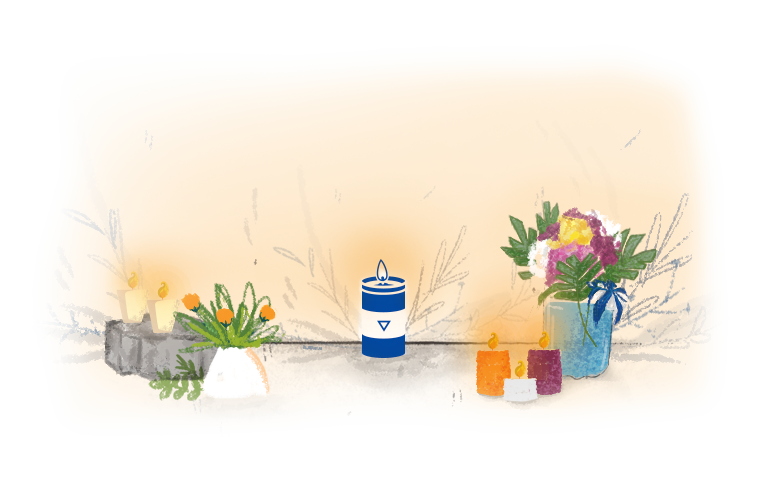 José Manuel Narváez Campos, "Chema"
"A very popular, kind, hard-working boy"
Murdered in Jinotepe July 8, 2018
José Manuel Narváez Campos was 22 years old.  His mother, Eva Ruth Campos, says everyone in Jinotepe knew him as Chema.
Isabel Cristina Narváez Grijalva, his aunt, remembers him as a popular, kind and helpful boy.  He had worked in the market at a stand selling chickens, and before his death he was working in a bar.  In all of his jobs, he was loved for his good nature.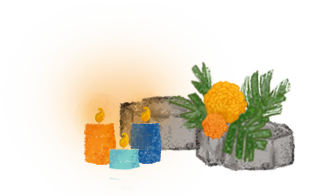 His father, José Alejandro Narváez Grijalva, describes Chema as a strong, very social and charitable person.  He began to participate in the marches together with his old high school friends after the first peaceful protests, and later in the roadblocks.
The day they killed him, Chema had left home on his motorcycle at six in the morning, heading in the direction of the hospital.  He passed by the roadblock at the "Jennifer" shop, then headed for the one at Agrimerch. While still on the road, they called him from the San José roadblock, apparently asking him to go there.  He turned around to head back along the same street he had just traversed, not knowing the paramilitaries had already entered Jinotepe and cleared away the San José roadblock.
Doña Eva Ruth, his mother, tells how people heard shots when the attack began, but no one dared leave their house.  "We were incommunicado; there was no Internet or electricity and cell phone batteries were soon discharged.  There was no way to know what was going on."  During the attack on the roadblocks, she peeked carefully out the window.  "I saw a sea of people coming and the boys were spreading out.  Some shouted to me from the street as they passed by the house that my son had been killed…"
Chema's mother identified her son's body in the Forensic Examiner's Office in Managua.  It had multiple inexplicable abrasions.
I want to know more