Jorge René Zepeda Carrión (Comandante Chabelo)
33 Years Old

-

Mecánico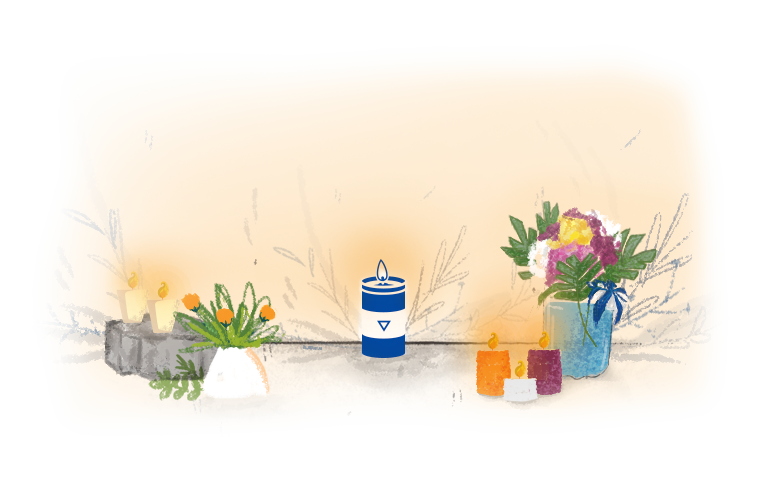 Jorge René Zepeda Carrión, "comandante Chabelo"
"He was always smiling"
Murdered in Masaya on June 6, 2018
Carolina Isabel Carrión García describes her son, Jorge René Zepeda Carrión, as "a friendly and helpful boy, who always had a smile on his face." At home, he did everything. He was a mechanic, he fixed bicycles, he learned to make sandals, bake bread, and later he learned to paint and do body work on cars.
"He really liked soccer, and he would go to the Masaya "malecón" to play with his friends. He was very popular and loved. He had a number of nicknames. Here they called him "Commander Chabelo" because my name is Isabel, but his friends from Monimbó called him "Pineapple," and those from the San Jan neighborhood called him "Chamber".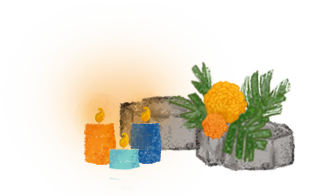 His brother, Yasser Alexander Carrión, recalls seeing Jorge René at the march in Masaya that had been organized to support the elderly people protesting pension reforms. "There were tons of people, practically all of Masaya was there," he says. As they were walking, the police shot an explosive aimed at the old people, which infuriated his brother. Just hours later, he joined those manning the barricades that had been set up in the Monimbó neighborhood.
His mother, Carolina, explains that this same day, Jorge René was wounded by a bullet to the head, on the street where the Nuestra Señora del Pilar School is located. They took him by ambulance to the hospital, but he died on the way.
I want to know more