Jonathan Eduardo Morazán Meza
21 Years Old

-

Student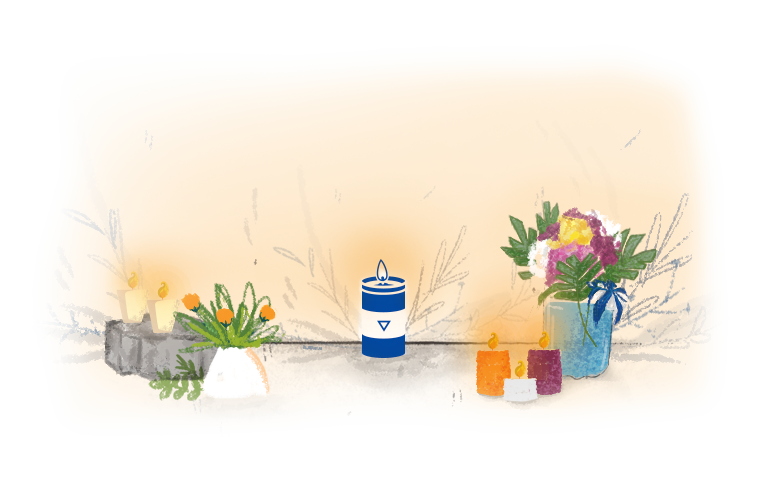 Jonathan Eduardo Morazán Meza
"They shot to kill"
Wounded in Managua on May 30. Died on June 1.
Jonathan Morazán Meza was 21 years old and lived with his mother and his younger brother, Kevin, taking care of and protecting him. Since his parents had separated, he felt responsible for the family. He was studying Graphic Design at the Universidad del Valle. Jonathan was fatally wounded in Managua on May 30, when police and paramilitary attacked the Mother's Day March with gunfire.
His brother says that Jonathan was happy and active and that nothing bothered him. He worked repairing cell phones and computers and he wanted to create an animated series, because he really liked anime. His dream was to finish school, work and travel a lot. He wanted to visit Argentina because, he said, it was a very advanced society. He was a very compassionate young man and often did not charge for his work. "He had a good heart for the neediest people; he was always smiling, a joker; he would make us laugh with his jokes and he never got mad," Kevin Morazán recalls. In addition, he says, "He had studied Tourism and Hotel Administration; he knew how to make drinks, although he didn't drink. He knew etiquette and he also cooked. In his free time, he liked to go to the Mormon church and he also went to the gym."
Jonathan's mother, Josefa Esterlina Meza, recalls that her son joined the protests on April 18, 2018, unhappy with the negligence of the government regarding the fire in the Indio Maíz Reserve and, later, in rejection of the Social Security reforms. "Everyone in my family joined the protests," she says.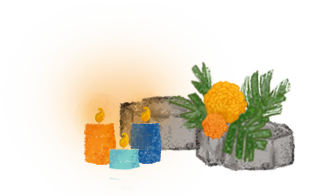 "I was further behind in the march and my son was ahead of me with all his university classmates, between the UCA and the UNI. When the attack began, they formed a human barrier to protect the rest of the demonstrators. Someone said, 'They attacked and shot at the march, there are wounded!'," his mother says.
"I was walking with my younger son and, when I saw that there were so many dead, I ran toward the UCA, calling Jonathan's cell phone, but he didn't respond. The paramilitary had already killed him," she says.
The university students took the young man on a motorcycle to the Vivian Pellas Hospital, but he was already unconscious. He could not even give his name and he died the next day, at 10 o'clock in the morning.
"He remained unconscious because the bullet went directly into the brain stem; it was a shot to kill; it was a precise shot by a sharpshooter," Josefa emphasizes, showing a series of x-rays that were taken of her son at the Vivian Pellas Hospital.
Adrián Meza, a lawyer and the uncle of the murdered youth, says that, in order to neutralize the social protests, the government used "terror as an instrument", a repeating pattern and one that also characterized the regime of the dictator Anastasio Somoza and the genocidal National Guard.
"Now we again see a police force that shoots at citizens with the greatest impunity. I never thought we would return to this," Dr. Meza adds.
At Jonathan's funeral, his father, Eduardo Morazán, a former army major, announced that he would not stop protesting against the government. "My husband was always a Sandinista, but today he is outraged because this is no longer Sandinism; it is a system established by one family that represses the people," Jonathan's mother says.
"The deaths of all our children will not be in vain. They had an ideal and we have to continue their struggle to free the country from this dictatorship, which is worse than Somoza's," she adds.
Kevin Morazán says that his whole family wants justice, because his brother was not a criminal. "Jonathan was killed for rebelling, because there is a dictatorship that wants to silence protest through repression or by killing people," he says.
I want to know more