Jhonson Tony Merlo Sevilla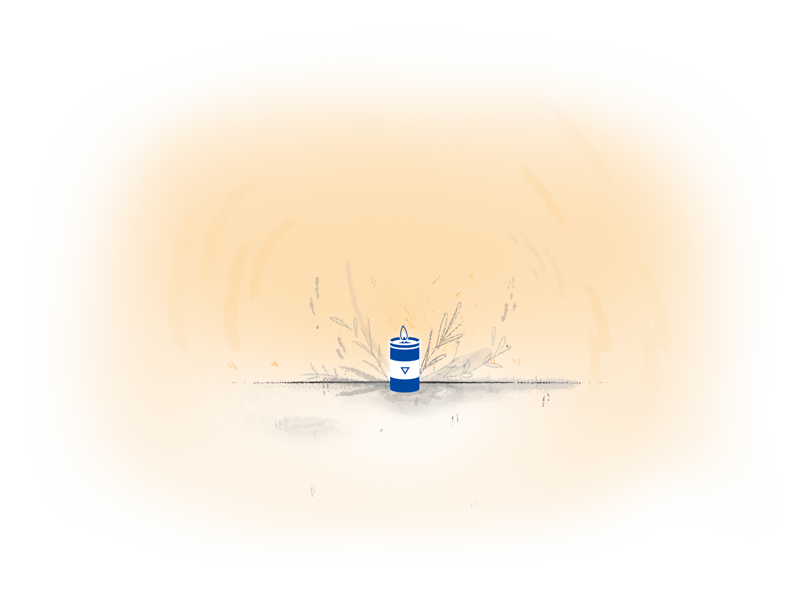 At 5:30 on the morning of June 23, members of the National Police used gunshots to scatter the demonstrators who were entrenched in a barricade in the 8 de Marzo Neighborhood. Merlo Sevilla was hit by a projectile from a firearm that penetrated his abdomen, and he remained lying on the pavement, as his fellow demonstrators could not immediately help him.
A video captured the moment in which several young people desperately yelled, "They hit Tony!", while they dragged his body and tried to put him in a vehicle to take him to the Vivian Pellas Hospital, where he arrived already dead.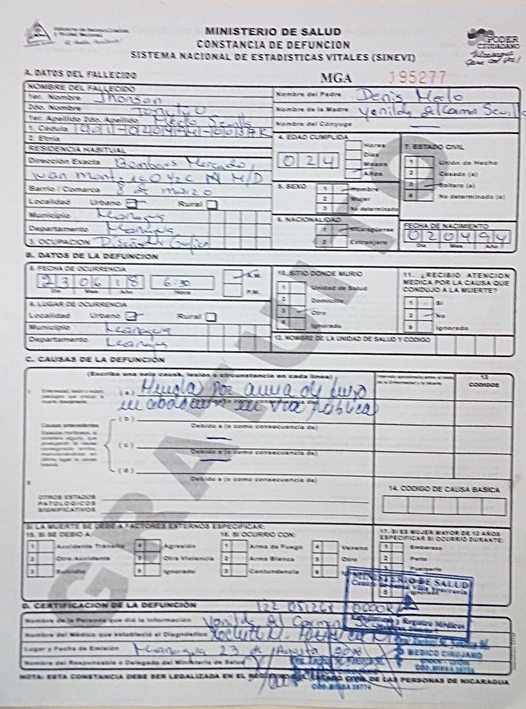 "Mi hijo perdió la vida y después perdió a su hijo. Por eso yo pido justicia, justicia sin impunidad. ¡Ni perdón ni olvido"