Jeisson Ricardo Potoy
22 Years Old

-

Artesano del calzado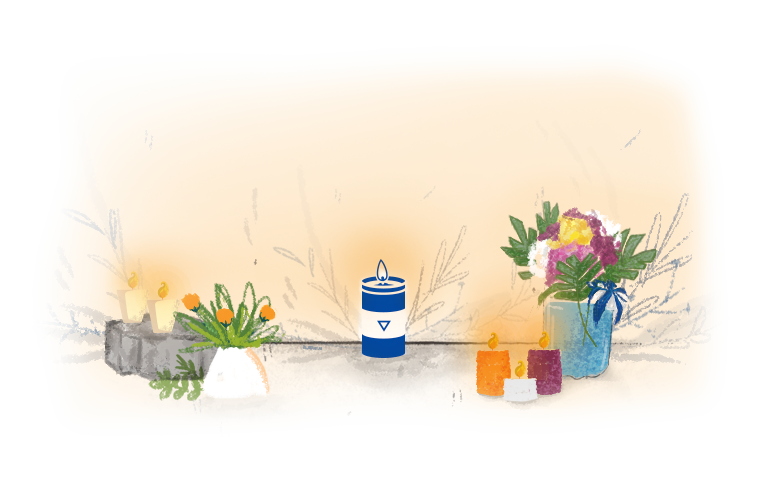 Jeisson Ricardo Potoy
"I felt like my life was over. He was my boy"
Murdered in Masaya on June 3, 2018
Jeisson Ricardo Potoy was from Monimbó and worked shining shoes. His mother, María Melania Potoy Vivas, says he was a happy boy who helped her a lot. "He shined shoes, and in May he brought me three new pairs of shoes. He lived with a girl who was one-month pregnant. She now has a baby girl," she explains.
María Melania recalls that Jeisson spent his free time at home, until he began protesting on April 19. "He went to the little plaza in Monimbó with his flag and he joined the caravans. Later I saw him carrying rocks, a hardhat and a wet rag to protect himself from the teargas that was being shot. I told him not to go, but he kept on protesting."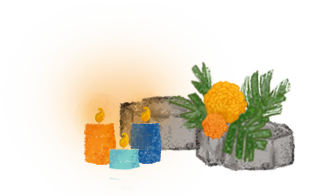 Jeisson was active in the civic struggle, transporting the wounded on his motorcycle and helping people at the barricades, which had been built in different parts of Masaya.
By early June it was hard to get into Monimbó, and his mother recounts the day that Jeisson was murdered. She was in Managua but she came home because she had a bad feeling. She says it was hard for her to get to her neighborhood because it was surrounded and there was gunfire. She began calling Jeisson's cell phone but he didn't answer.
His brother, José Asunción Canales Potoy, recounts that on the night of June 3, the protesters were fighting the police and paramilitaries with stones and homemade mortars. "They wanted to push the paramilitaries back to the Central Park, but they didn't realize that they were falling into an ambush. There were armed men at each corner of the park who came out shooting in the dark night. The young people withdrew and ran toward the south, but Jeisson fell when he was shot in the back. When his friends realized someone was missing, they looked back and saw the paramilitaries dragging and beating him. He was only wounded."
According to the testimony of his friends, the young people went to get more mortars and returned to try to rescue Jeisson, who was stuck in the crossfire of mortars and bullets. They took him to the Red Cross, and he died shortly afterwards.
His brother says that while the other boys were carrying Jeisson's body, he ran home to tell his mother, who was standing in the doorway. "I felt like my life was over. He was my boy," affirms María Melania.
I want to know more