Javier Alexander Munguía Mendoza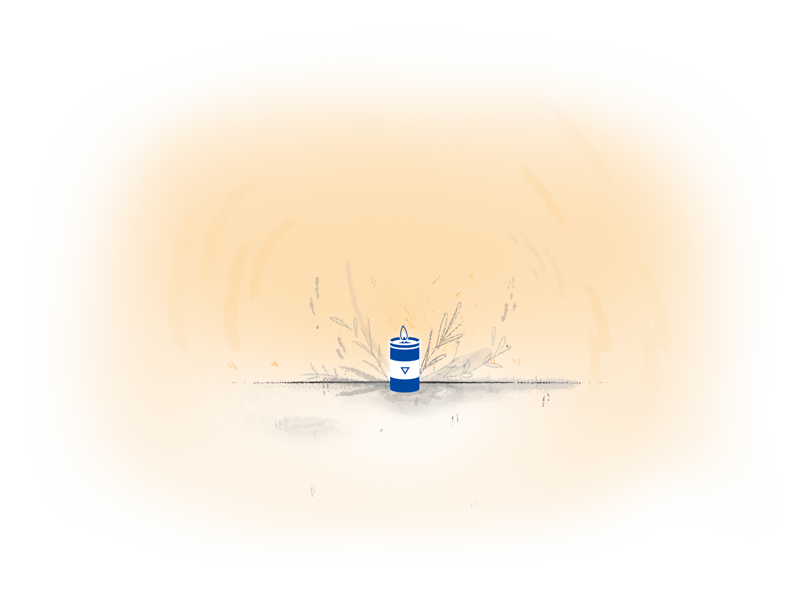 However, on May 18, Javier's mother received a call from the Institute for Forensic Medicine requesting that she go to identify the body, which they told her had been in the morgue since May 8. An official from the Institute of Forensic Medicine said that the young man had died a "natural death"; however, in a later private forensic study, the cause of death was determined to be "mechanical asphyxiation". The body also presented bruises on different parts of the body, including the face and head.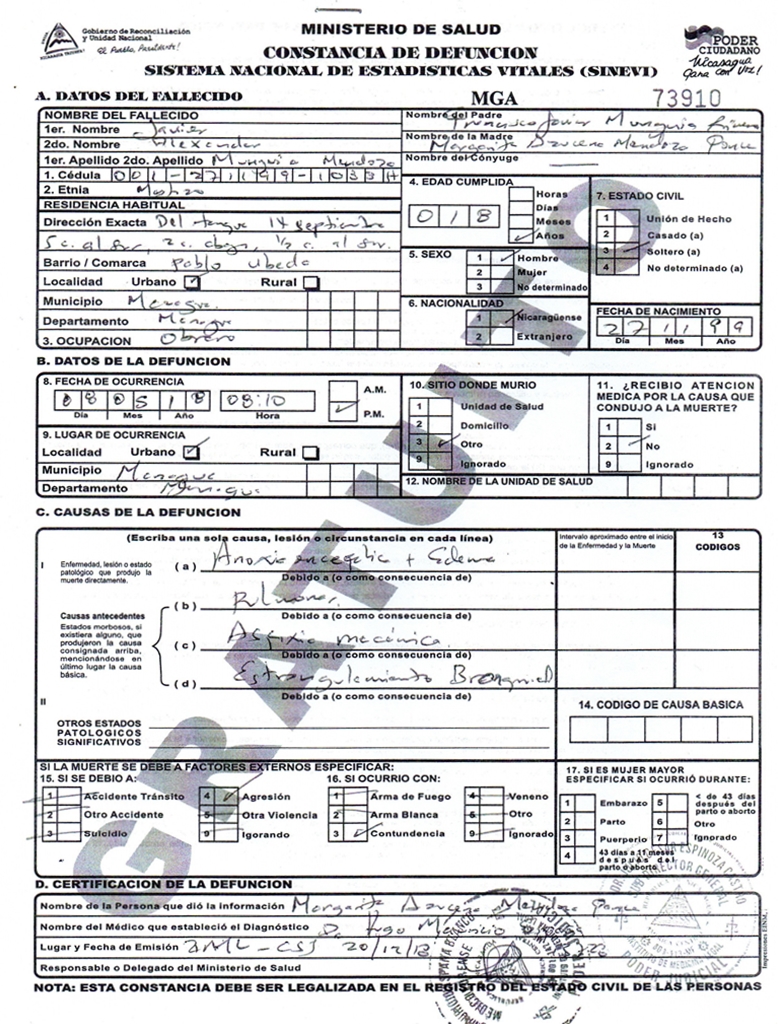 On Tuesday, May 8, 2018, Javier Munguía left his house and went to the UPOLI to support the university protests against the government. He never returned home. Margarita Azucena Mendoza Munguía, Javier's mother, did not know his whereabouts, which is why she looked for him for a week in all the police stations, in El Chipote, in the hospitals and in the Institute of Forensic Medicine.
Three days later, on Friday, May 11, a prisoner released from El Chipote called Javier's mother to tell her that he had been arrested with her son in the area of Las Américas Mall on Tuesday night and that both were jailed in the Ajax Delgado Police Station and in El Chipote. The police and the Institute of Forensic Medicine repeatedly denied having any information about Munguía.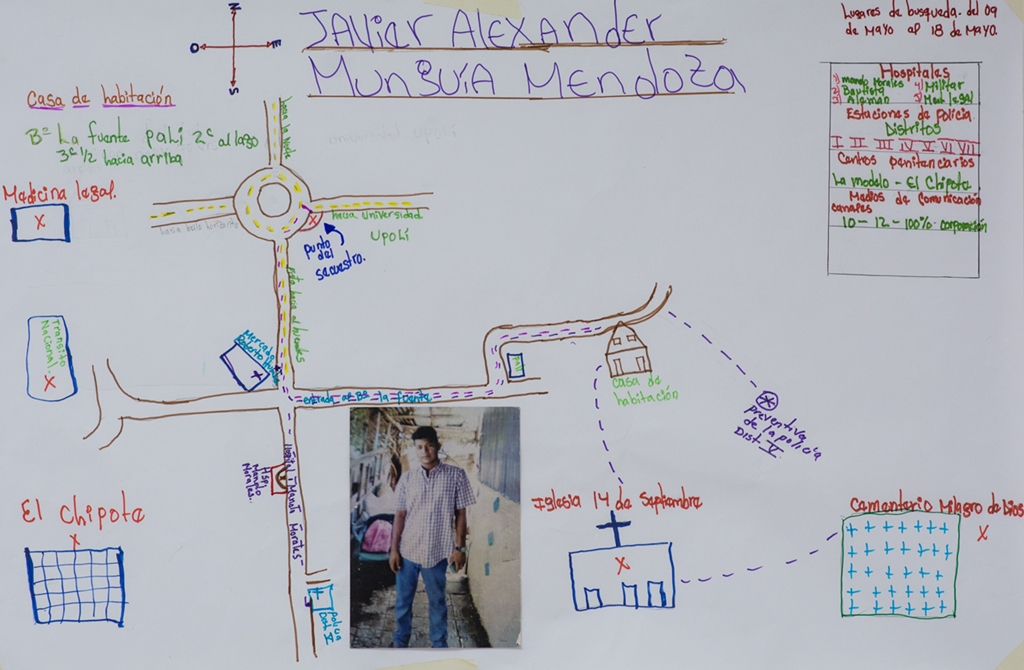 "I hold the Police responsible for what happened to him, because they never gave me information even though they knew everything"