Javier Alexander Munguía Mendoza
18 Years Old

-

Student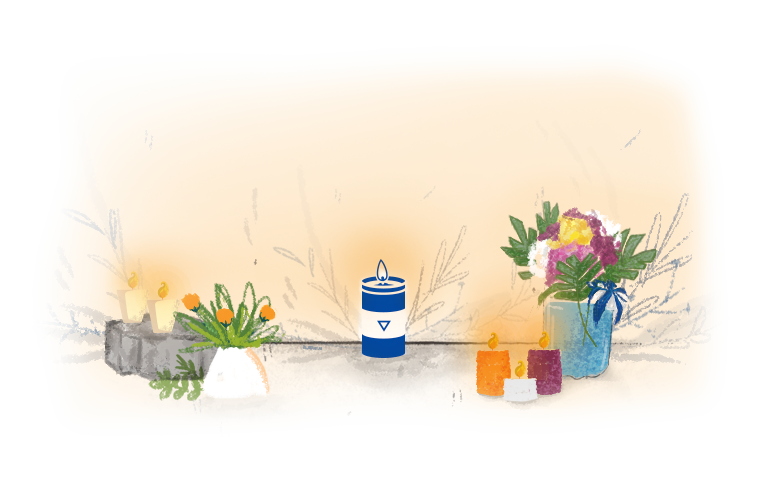 Javier Alexander Munguía Mendoza
"My son was not a criminal"
Murdered in Managua after disappearing on May 8, 2018
Margarita Azucena Mendoza does not know the exact date of her son's death. She does know that Javier Alexander Munguía Mendoza, 19 years of age, had disappeared on May 8, 2018 near Las Américas Mall and that he was found dead 10 days later in the morgue of the Institute of Forensic Medicine, with signs of torture on his face.
"I started to look for him on that day; I went to the District One Police Station and they told me that they didn't know anything. Then I went to El Chipote and some prisoners told me that they had seen my son, that he had been beaten and that he was being moved from cell to cell," she explained.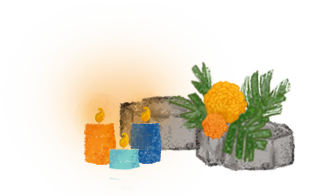 The version offered by the coroners at the Institute of Forensic Medicine has many gaps. Mendoza said that the doctors told her that her son's body had been there since May 8 and that he had died of natural causes. However, his mother had gone there on Saturday, May 12 to ask about her son and they did not give her any information.
"I don't understand how it is possible for them to tell me this. If he was supposedly here since May 8, why didn't they tell me anything on Saturday when I came, with his photograph and everything… Also, they told me that they found him in a house and now they are involving him in a robbery. My son is not any kind of criminal. I hold the police responsible for what happened to him, because they never gave me information, even though they knew everything," Javier Munguía's mother said.
Forensic Medicine told Margarita that her son died of "natural" causes, from a heart attack or a blow, but she saw his beaten face that had signs of physical torture.
"My son's face is unrecognizable. They say that he fell, that he was bruised and that he had a heart attack. How is it possible for them to say that, when my son was young and didn't have any disease; my son was healthy," Mendoza said.
According to the lawyer, Karla Martínez, who accompanied the Munguía case, the team of coroners from Forensic Medicine did not know how to answer some of the questions asked by the delegation from the Inter-American Commission on Human Rights (IACHR), which became interested in the case.
"We noted the contradictory findings that the Forensic Medicine doctor was giving the family and the IACHR. It was very striking to us when they asked him whether they had a protocol for the intake of bodies and he responded that they did. We asked why the body wasn't registered then and, if they found his identification card on the body, why they didn't give the mother any information when she came here," Martínez said.
I want to know more