Hammer Jhoel García Salinas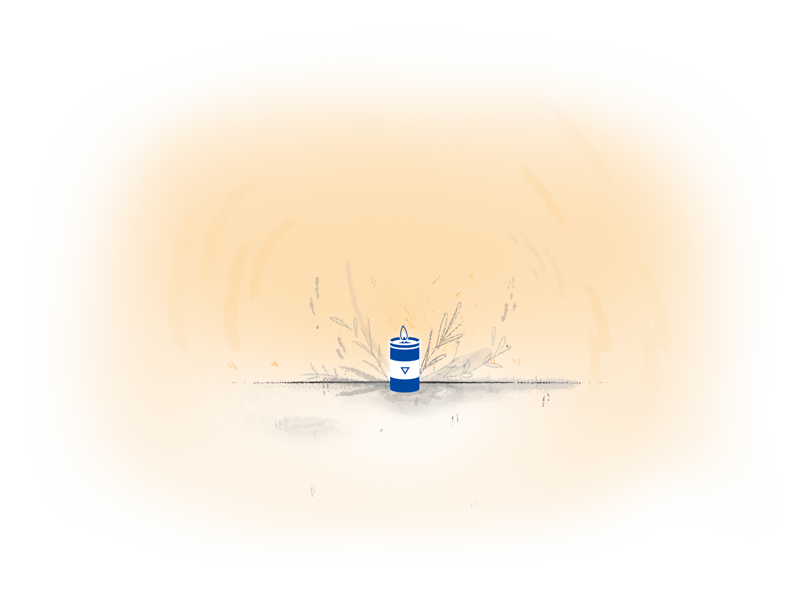 Hammer Jhoel García Salinas left his home on the night of April 20th without telling his family where he was going. At approximately 9:30 at night, in the area near Tipitapa's Municipal Government building, members of the police, pro-government groups and members of the Sandinista Youth fired shots at the people who were protesting against the government. Hammer ran to avoid the attack, but was shot in front of the IXCHEN building. The bullet entered the left side of his back and perforated his heart, causing a massive hemorrhage.
The Vice-Mayor arrived at the hospital, where the dead body was being held, and offered the family support, including paying for the wake. Days later, a young driver of a local taxi who had witnessed the events, told Hammer's mother that Hammer had lifted his hand to ask for help when he received the shot that ended his life.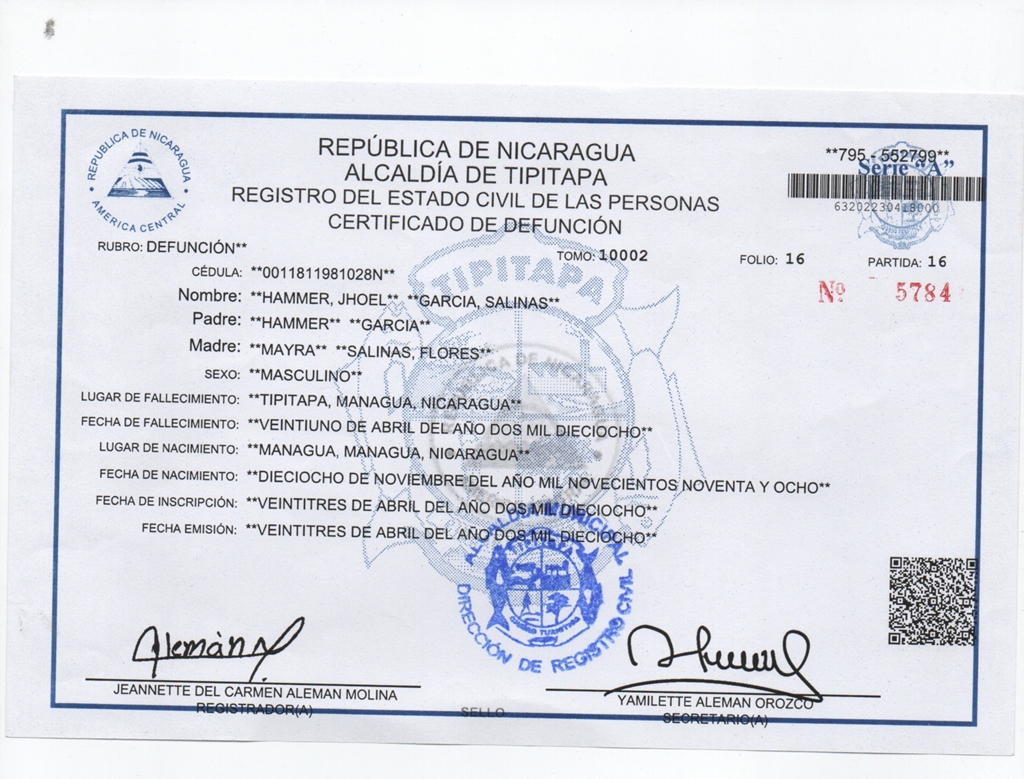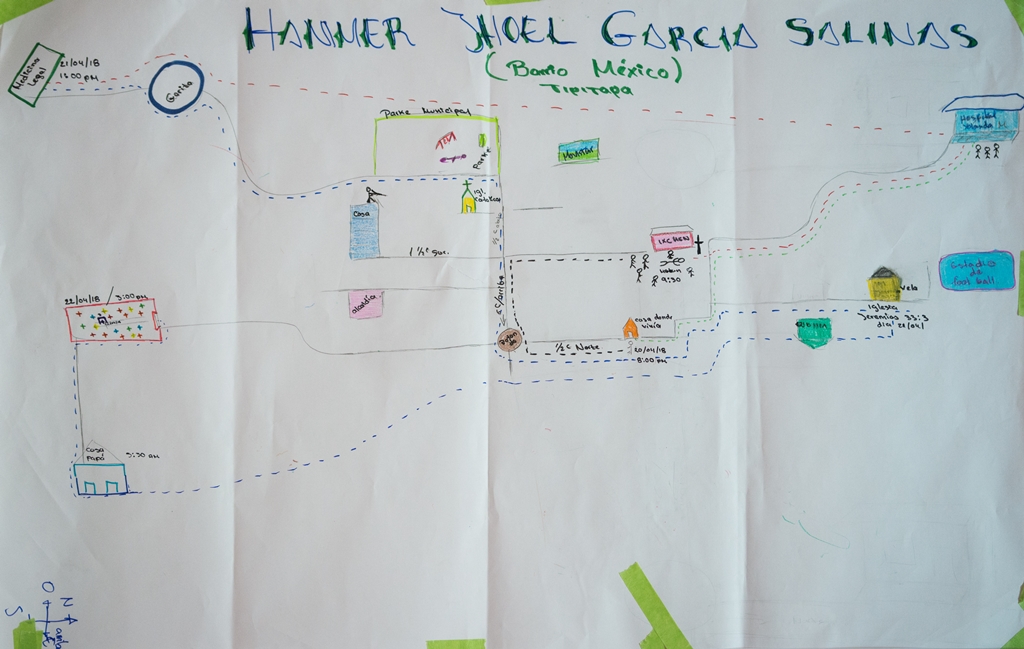 "Sigo esperando que se haga justicia. Que no haya más muertes y que las personas que lo mataron paguen por su vida y por todas las muertes inocentes. La verdad que quiero que se sepa a nivel mundial, es que estos jóvenes no eran delincuentes, eran estudiantes con sueños, con metas. Eran muchachos de corazón limpio con deseos de superación".