Edgard Isaac Guevara Portobanco
38 Years Old

-

Taxi driver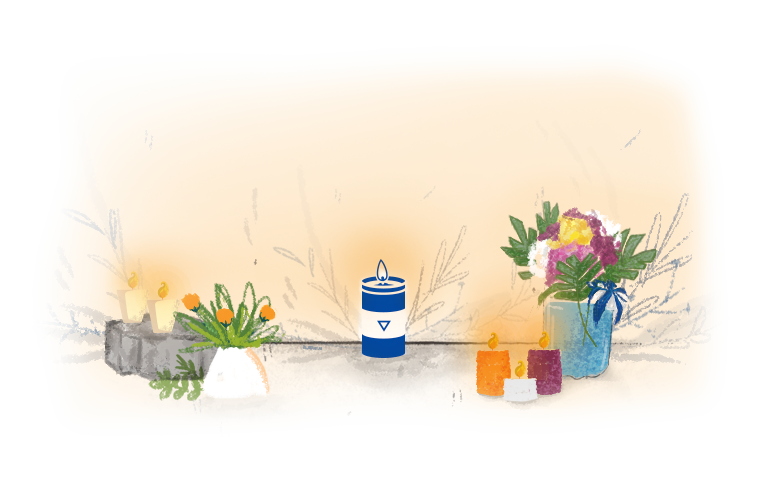 Edgard Isaac Guevara Portobanco
"I feel as if those young people were my own children"
Edgard Isaac Guevara Portobanco
Murdered in Managua on May 30, 2018
Edgard Isaac Guevara was the only son among Marta Alicia Portobanco Vallejos' three children. He was killed on May 30, 2018 at the age of 38 years. He was married and had three daughters; he was very responsible and caring toward them.
From a young age, Edgard was very restless. He did not want to go to high school and began working with a neighbor who had a jewelry store. When he was 15 years old, he went to Costa Rica with his father, where he lived for five years and studied fine jewelry-making. Then he returned to Nicaragua and established his own workshop in his house. His mother is proud of the two rings that he made for her. But it did not go well for him in the jewelry business. He looked for an office job and, in his last year, he worked as a taxi driver. He finished his high school diploma at a later age to be able to study law in the University of the Americas. He was in his fourth year of college when he was killed. His dream was to become a professional and also to buy his own taxi.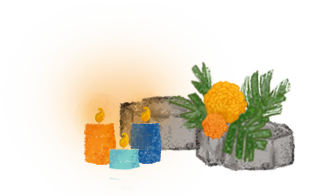 Marta says that she had stayed at home on May 30, taking care of her younger grandchildren while her daughters, sons-in-law and grandsons participated in the Mother's Day March. "I was watching the news when Edgard came in, laid down on the sofa and started to watch television with me. When they started to shoot at the march, he got up and said to me, 'I'll be back; I'm going to run an errand,' and he left on the motorcycle. They shot Edgard near the central offices of ENEL, where he had joined with others on motorcycles.
"It has been 11 months since he was killed and there has been no investigation, because the government knows that it ordered them to be killed. They are not interested in, and it is not in their interest for there to be, an investigation. They don't want people to know how many young people died between April 18 and May 30," says Marta. She adds, "We want justice to be done; we want there to be an investigation about who fired and for the rights of people to be respected, because they died demanding those rights. Every time I remember what happened and everything that we experienced, I relive what happened and I feel as if those young people that were killed were my own children."
I want to know more