Darwin Ramón Potosme José (Comandante Fafo)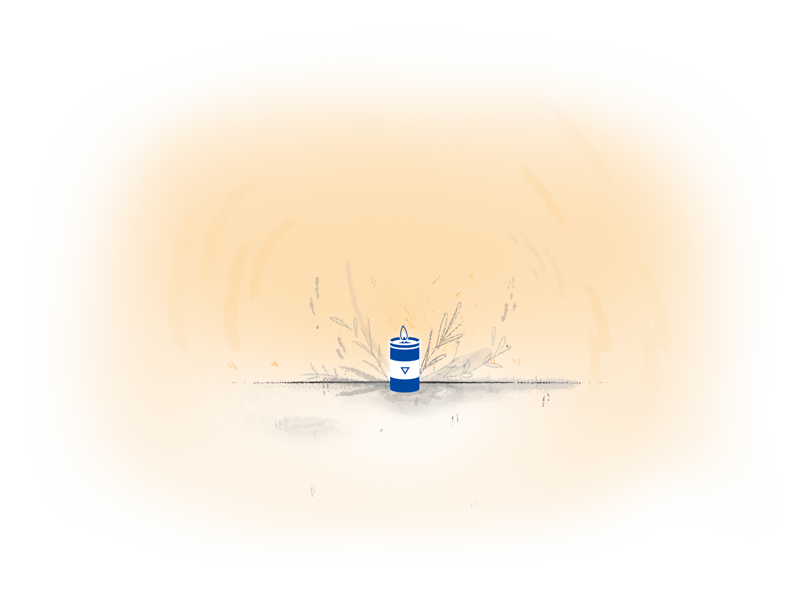 On June 17, 2018, around five in the morning, the National Police and armed pro-government groups and paramilitaries attacked independent protesters who were gathered near the Central Park of Masaya. Darwin Ramón Potosme José received a call informing him about what was going on, and he headed to a place on Calle Real in Monimbó. Others from the Guardabarranco Group were at the kiosk in the park, and they began to resist the attack.
At approximately 6:10 in the morning, paramilitaries attacking the protesters shot Darwin in the head. The bullet entered his left eye, and exited the back part of his skull.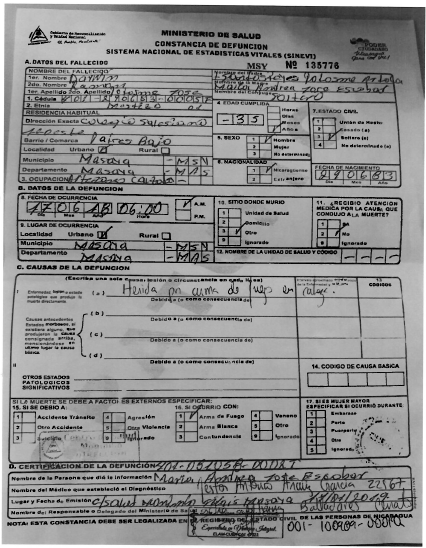 "Hay que recordarlo como alguien que quiso un cambio en Nicaragua. Murió tratando de defender a un pueblo. Su familia lo recuerda y sigue su ejemplo"