Darwin Ramón Potosme José (Comandante Fafo)
33 Years Old

-

Zapatero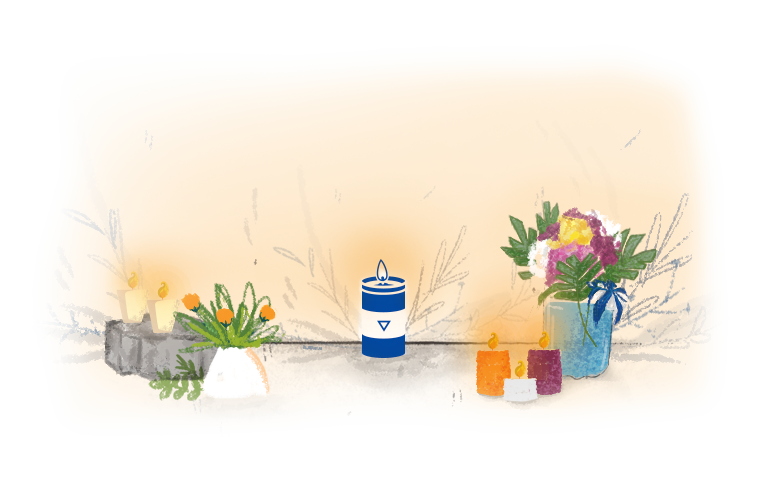 Darwin Ramón Potosme José 
"You've got to give your best, without fear"
Murdered in Masaya on June 17, 2018
Darwin Potosme was 34 years old, and his nickname was "Fafo". He was murdered by a sharpshooter in Masaya's Central Park, a few meters from the police station.
His mother, María Andrea José, recounts that he was a loving son, very happy. He was the one who livened up the house and he loved to joke around. Darwin had many friends because he was friendly and outgoing with the neighbors. Like many from Monimbó, he was a good craftsman and he liked to paint. He sold his paintings in the Masaya craft market.
Darwin had studied computer science, and later enrolled in the Police Academy and graduated. But he decided to leave the police in 2012, because he didn't like being sent on police operations outside of his jurisdiction. He returned home to work with leather and make sandals. He dreamed of having his own business.
His sister, Meylin Potosme, recalls how close they were. They were always happy hanging out at family parties, birthday celebrations for his mom and grandmother. "Fafo" loved Masaya's traditional celebrations like the Torovenado, and once he dressed up as a woman and did the "Dance of the Negras" with other friends in the neighborhood. His lifelong passion was soccer, and when he got older he was a coach at the Don Bosco Salesiano School. He trained young people and organized youth leagues that competed. His brother, Edwin Monge, says that at the football games, Darwin always encouraged the players to do their best. "You've got to give your best, without fear," he would say.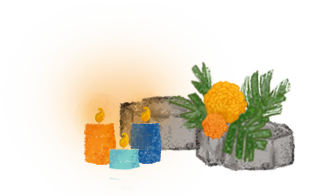 Doña María Andrea recalls that the struggle began when the old people protesting reforms to the pension law in Masaya were repressed. Darwin got involved in the protests from the beginning, and when the repression began, he helped organize the Guardabarranco Group in Masaya. On May 19, when members of the Inter-American Human Rights Commission (CIDH) visited Masaya, he denounced the injuries he'd suffered from a mortar fired by the police, and the death threats he'd received from members of the Sandinista Youth. "One month after the struggle began, I saw that this was impossible, and I asked him to stop. But he told me he wouldn't, because he wanted a different Nicaragua for his sisters," says his mother.
On June 17, at five in the morning, the San Sebastián Church bells rang out, alerting people that there had been a police and paramilitary attack against the barricades. Darwin's sister went out to look for him at a barricade near their home. His friends said he wasn't there, and he didn't answer his cell phone. At around six, someone called to say that he had been killed. A sharpshooter got him with a well-aimed shot to the head. "He was very beloved, and in the midst of the pain, it was very heartwarming to see so many people at his burial. People couldn't fit into the cemetery. It looked like the San Jerónimo procession," recounts his mother. The music of the "Dance of the Negras" accompanied the funeral in Monimbo's Central Cemetery.
Since his death, his family has wanted to honor to his memory and has continued to support the protest. "It is important to remember him as someone who wanted a change in Nicaragua. He died trying to defend his people. His family remembers him and follows his example," affirms María Andrea José.
I want to know more