César Noé Castillo Castillo
41 Years Old

-

Empleado Fabril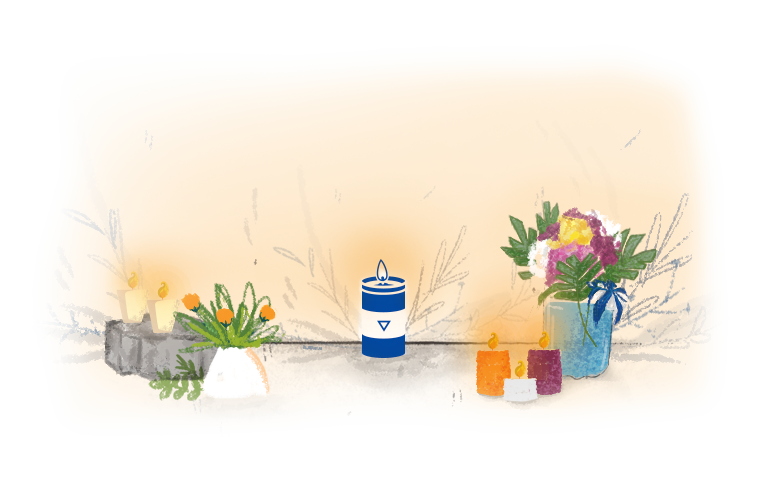 César Noé Castillo Castillo
"I'm going to march for my rights"
Wounded on April 20, 2019; died on May 12
César Noé Castillo lived in the Filemón Rivera neighborhood of Estelí and worked at a cigar factory.  He was 42 years old and liked to play soccer.  His sister Loyda Isabel remembers him as a good and friendly person.  "He had friends who cared a lot about him.  They had a hard time believing he had been wounded.  His was a very united family and César loved his niece very much."
According to Loyda, he was indignant about the things going on in the country, most recently the failure to deal with the forest fire in the Indio Maíz Reserve and the announcement of reforms to the social security law.  "He wanted a free country where there is justice," she says.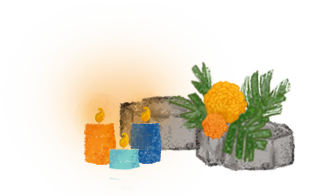 On April 20, 2018, he said he was going to march for his rights and went off to participate in the demonstration against the Social Security reforms at the Central Park.  At about 9:00 at night he was shot in the back, affecting his lung and spinal cord.  His workmates took him to the San Juan de Dios Hospital.  According to the report of the Interdisciplinary Group of Independent Experts (GIEI), Castillo Castillo was the first demonstrator shot in that city's protests.
The shot came from the Estelí Municipal Government building.  The next day, unidentified individuals "cleaned" the crime scene where not only César Noé but also Franco Valdivia and Orlando Pérez had been shot that same night.  On May 1, ten days after all evidence had been erased, members of the police showed up to conduct an on-site investigation.  The family was not notified and only learned about it from neighbors.
"The family had only found out that César was wounded and was in the San Juan de Dios Hospital," says his sister, "because his niece called and called his cell phone until finally a nurse answered and informed her he was wounded.  The family was told he would never walk again, which had a very powerful impact on us."
César remained in the hospital until April 29, when the doctors released him, but his condition was delicate since the bullet was lodged in his spinal cord.  The family took him back to the hospital only two hours later, after he had a convulsion.  On May 4 he was again sent home.  "They took some X-rays and told us he didn't have anything," says Loyda.  "He was at home, following the treatment they had given him and receiving physiotherapy.  Everything was apparently normal, but then on May 12, he went into respiratory failure and died."  She insists her brother died because of the seriousness of his wound and the inadequate medical attention he'd received.
César Noé Castillo was buried in the San Francisco de Asís cemetery in Estelí the next day.  Relatives of the university students killed during the protests against the social security reforms accompanied the funeral procession.  The family insists that it will continue demanding justice.