Brayan Odonel Picado Blandón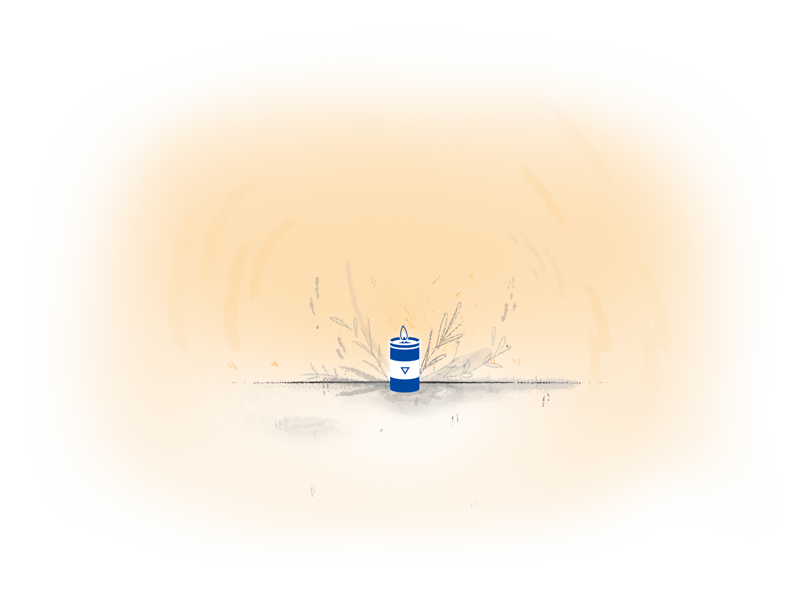 At six in the morning of July 24, 2018, Brayan Odoniel Picado Blandón was walking down the hill where he lived when he was shot in the upper right thorax by a firearm. The shot came from police officers who in the early morning hours had attacked protesters entrenched behind the barricades in the Sandino neighborhood in the city of Jinotega.
Brayan had been behind the barricades until 3:30 in the morning, when the police attack against the independent anti-government protesters began.