Alejandro Carlos Ochoa Acuña
18 Years Old

-

Student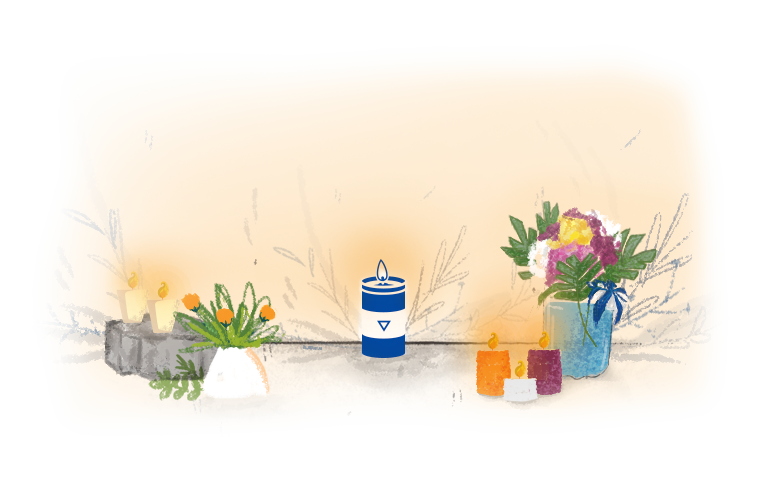 Alejandro Carlos Ochoa Acuña 
"He wanted a change, not a government for only a few"
Murdered in Jinotepe on July 8, 2018

Griselda del Socorro Acuña Cruz remembers her son Alejandro Carlos as a very loving, smiling, and dynamic young man who liked spending time with his friends.  He was a student who had just graduated as a chef.  Days before his death, Alejandro had been thinking of buying his mom a new dress so she could go with him to receive his diploma.  He liked to cook beef brochettes and chicken.  His dream was to open a restaurant to help his mother and the family.
His father, Alejandro Carlos Ochoa Umaña, remembers him "as rebellious, sometimes obedient and sometimes not.  He liked music and cooking, and wanted to travel far away to meet other people and learn how they cooked in other places.  He was serious and honorable, but he was also happy and did nutty teenage things… He liked to do acrobatics on his bicycle and hung out with a tight group of 15 friends."
Alejandro Carlos worked with his dad in a leather workshop that made belts, wallets and billfolds sold in stores.  His father recalls that "he'd talk about the country's situation, about how hard it was.  Like other kids, he joined the protests without knowing what the consequences could be.  He wanted change and criticized the government for only responding to the interests of a handful."
Young Nicaraguans began going to the marches to protest against the Ortega-Murillo regime and demand justice on May 30, the day of the massacre perpetrated against the Mothers Day March in Managua.  That same day, the "independent protesters" of Jinotepe put up a roadblock at the San José school, one of the most strategic positions on the Pan-American Highway.  "He cooked for the boys at the roadblocks," his mother remembers.  The whole city was barricaded.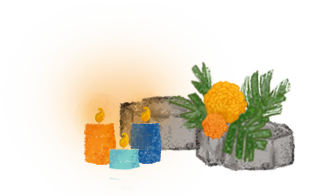 What the government called "Operation Clean-up" began on July 8.  Paramilitaries and anti-riot police armed with assault weapons went up against the barricades in Jinotepe and Diriamba.  A friend who was with Ochoa at the roadblock tells how "the paramilitaries came in shooting.  We were behind a barricade, resisting, and the paramilitaries retreated a little, so he went out to see if they had backed off, but they were behind a wall.  Another friend who saw him shot only a few meters away said they machine-gunned him in cold blood."
Getting Ochoa out was an odyssey.  His friends moved him under a hail of bullets as the police and paramilitaries continued firing.  "One kid risked his own life by inching his way over to Carlos and dragging him back," recalls his friend.  "Carlos was gasping, drowning in his own blood.  Several of us carried him from the barricade to the hospital."  He was already dead when they got him there, with bullet wounds in his abdomen, back and one leg, his mother confirmed when she went to identify his body.  "We couldn't hold a wake so we took him directly from the hospital to the pantheon," comments his mother, filled with grief.
Alejandro Carlos was one of 32 from Carazo murdered on July 8, 2018, in one of the bloodiest operations ordered by the Ortega-Murillo regime against the population barricaded in that department.  According to a recount of the Nicaraguan Human Rights Center (CENIDH), the majority were killed or tortured and executed during Operation Clean-up.  All were young, between 17 and 25 years old.
For don Alejandro, his son's main legacy is having joined those who took up the struggle against a genocidal dictator so they could live in a country in peace, tranquility and justice.  He says he hopes both the actual killers and the masterminds of the killing will pay for their crimes. He wants to know the truth about who pulled the trigger, who provided the weapons and who gave the order to kill… "the truth about why they killed him just for protesting against the government must come out," he says.  "We need to keep the heroes alive in our memory and learn what happened so these crimes are never repeated, and so those who can't govern step down."
I want to know more