Marcos Antonio Samorio Anderson
29 Years Old

-

Worker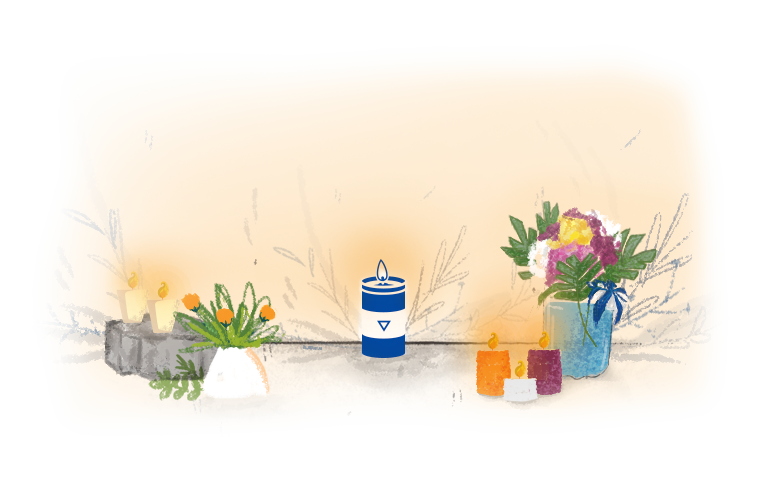 Marcos Antonio Samorio Anderson
"He was in the wrong place"
Murdered in Managua on April 21st, 2018
Marco Antonio Samorio Anderson was almost 30 years old when he was murdered near El Zumen. He was a worker of the Sacos del Campo Company, and on April 21st he was heading home after work.
Tomás Francisco Samorio Torres, Marco Antonio's father, recalls that Marcos was raised by his grandparents, his father, as well as his aunts, uncles and brother. The family was large and Tomas remembers that their home was stable and there was respect among the brothers and sisters; however, like in all families, there were differences and difficulties. "He was a somewhat difficult child; however, he tried to make things easy and he aspired to good things," says his father.
Marco Antonio was the father of a little girl and another child was on the way. He never met his baby daughter as she was born three months after his death. He worked hard and tried to give the best to his daughters.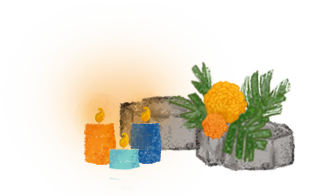 On April 21st as Marco Antonio was walking by El Zumen, the police and paramilitary forces began shooting at the protesters in front of the Municipal Government offices. He received three bullet wounds, one in the hand, the second in his ribcage and the third in his chest. "He was the victim of something he didn't deserve. He had nothing to do with the situation. He was in the wrong place at the wrong time. He wouldn't have wanted to be there but it happened. The police were the only ones with weapons and they shot at the protesters," says his dad.
The family did not know of his death even though he did not sleep at home that Saturday night or Sunday. His grandmother became concerned and sounded the alarm. His dad called Marco Antonio's cell phone but received no answer.
On April 23 the family began their search in the midst of news that the wounded were being taken to the Velez Paiz Hospital. Marcos's aunt asked at the hospital and they referred her to the Forensic Institute.  His dad recalls, "The responsibility fell on me to ask about my boy. The hospital's front desk made me wait for close to 50 minutes. Those were the longest 50 minutes of my life. Finally a person met me and asked if I had a photo. I showed a picture of Marco from my cell phone and they confirmed that it was him."  And if that was not enough, the worst was yet to come. An hour later they delivered his completely naked body.  His father was deeply impacted as he remembered his baby boy at birth. His body shuddered from head to toe, an unbelievable experience that he will never forget.
"Over a year has gone by since my son was murdered and there has been no justice. Everyone knows who is responsible and the government has double responsibility, because they have not wanted to negotiate and find a solution to the situation."
"We remember Marco Antonio as that innocent child who we held in our arms. We remember the efforts he made to become better at his job and his efforts to care for his family. Since he was raised by his grandparents, he learned from their advice and the upright principles of his elders. The legacy for his daughters, my granddaughters, is that the whole family is working hard to seek justice and reparations," they emphasize.
I want to know more