Kevin Roberto Dávila López
23 Years Old

-

Student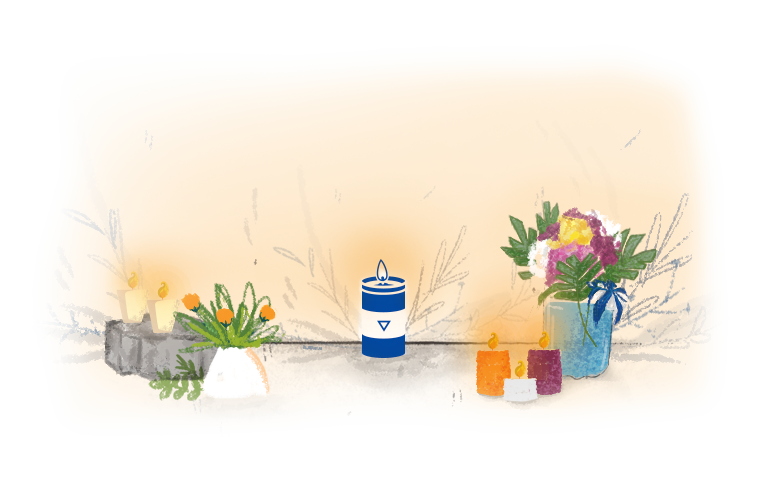 Kevin Roberto Dávila López
"We want true justice, justice with liberty"
Wounded on April 21st, died on May 6th, 2018
Kevin Roberto Dávila López was 23 years old. He was a simple person with a good heart. He was part of a tight-knit family with strong values. He loved animals and he was enrolled at the veterinary school at the Central University of Nicaragua (UCN). After three years he had to discontinue his studies due to economic limitations. "He took a pause in his university education to take up technical studies in refrigeration."  He looked for work in order to return to the university and finance his studies," says his godmother, Martha Lorena Blandon.
In his free time Kevin played on a weekend soccer team. He played the guitar and he would get together with friends to watch TV and talk. His dream was to finish his veterinary studies, become a professional vet and help his family.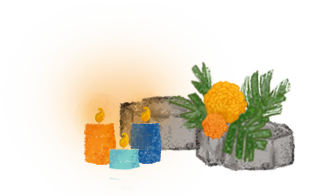 On April 20th, while participating in a protest against the government in the area near the UPOLI, Kevin was shot in the head while documenting the police attack at the university. He was filming the bullet casings from the attack when shot.  He was taken by ambulance to the Lenin Fonseca Hospital. After a harrowing search in several city hospitals, his father found him. Kevin was in a coma and died on May 6th.
"It has been a year and Kevin has had no justice. All of his neighbors and friends want justice for Kevin and for all the young people who have been murdered. To this day, no one has been accused for the deaths of so many young people. We want true justice, justice with liberty. We want justice to be done and we want to remember what we have experienced in this struggle with our children, with our dead," says his godmother.
I want to know more