Moroni Jacob López García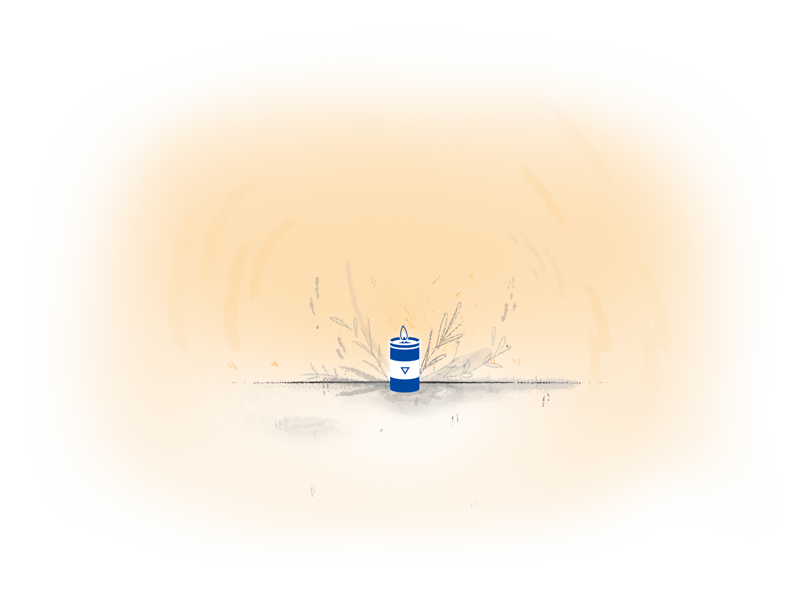 On Friday April 20th, 2018, Moroni Jacob Lopez Garcia from Ciudad Sandino went to the Engineering University (UNI) to support the university student protest that was repressed by the police, anti-riot forces and government-sponsored gangs. While in the north field of the university, after administering first aid to wounded students, Moroni was shot twice, one bullet entering his upper arm and the other hitting the right side of his thorax, killing him instantly.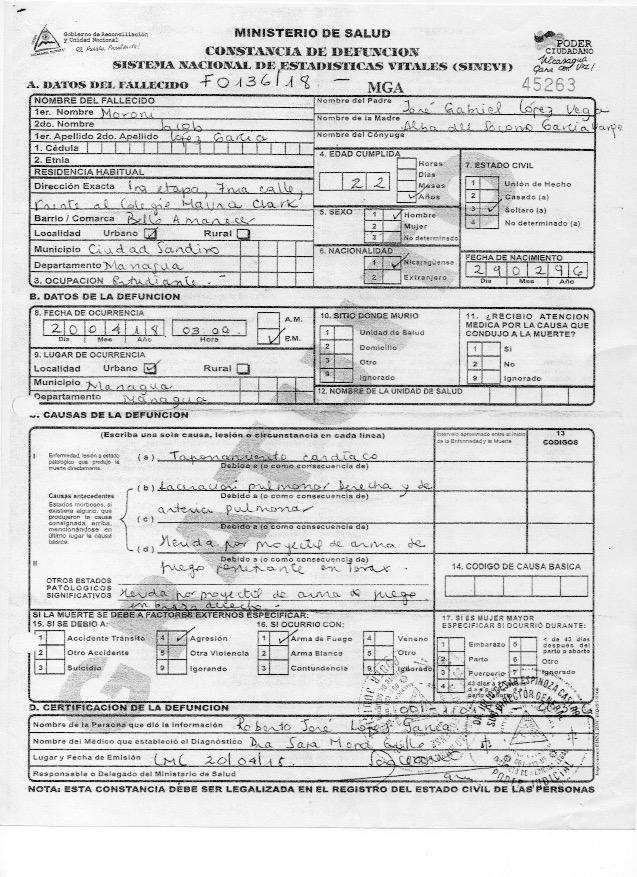 Estando en el predio norte de la UNI, después de haber brindado primeros auxilios a jóvenes heridos, Moroni fue alcanzado por dos impactos de proyectil de arma de fuego, uno en la parte alta del brazo derecho y otro en el lado derecho del tórax, el cual provocó su muerte de forma instantánea.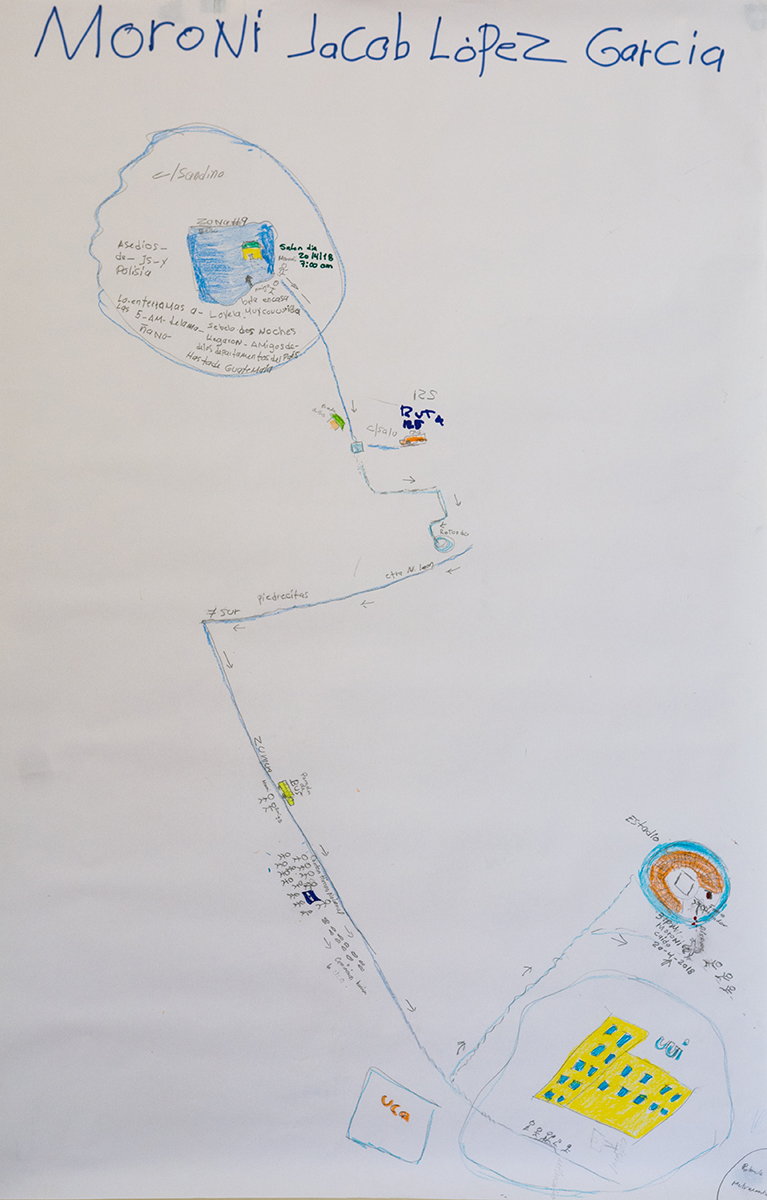 "Ni un paso atrás madre, si usted ya tomó una decisión no se devuelva, siga adelante…."