Edwin Bismarck Gómez Gómez
33 Years Old

-

Worker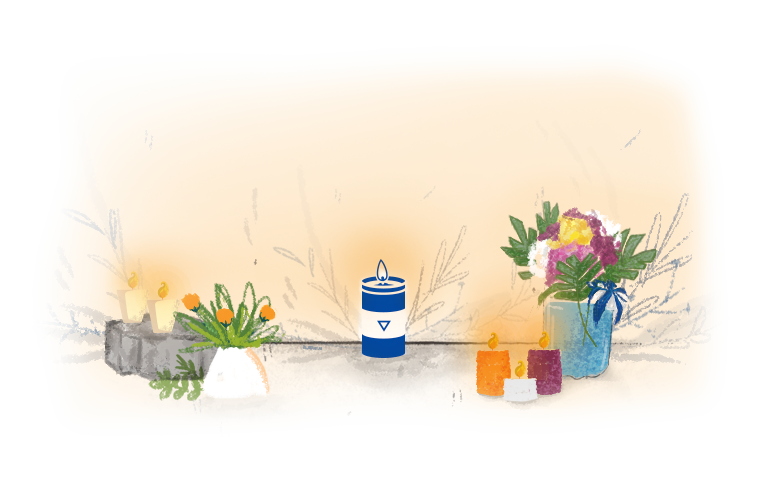 Edwin Bismarck Gómez Gómez
"He struggled until the very end"
Wounded in Managua on April 22, 2018.  Died on April 25.
Edwin Bismarck Gómez Gómez was a 33-year-old construction worker.  Born in the municipality of Condega, department of Estelí, he was working in Managua and participated in the civic struggle, supporting the protests of the students from the Polytechnic University (UPOLI) in the capital.
Raised by his mother and grandmother in his native community of Laguna de Santa Rosa, Condega, he was part way through primary school there when, together with his mother and stepfather, he moved to Managua, where he continued his studies until his third year at the República Argentina High School, near the Xolotlán settlement.
His first job was in a discotheque and later he became the owner of a business that rented speakers for events and celebrations.  He migrated once to Costa Rica, but then returned to Managua where he studied refrigeration and air conditioning repairs, although he worked many years as a security guard for various companies and in the Las Mercedes free trade zone.  After the birth of his first son, he began to do construction work.
His widow, Rosaura Chavarría, describes him as "easygoing, loving, respectful and dedicated to work, and he liked to take his children out sightseeing.  He was a good father, a good husband, a good son and a good friend.  He spoke often with his mom."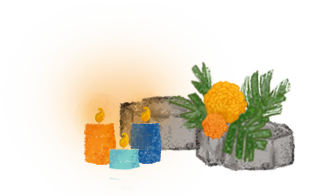 She says that on the night of Sunday, April 22, Bismarck had said "he no longer had the strength to support the young people and the protests."  Despite that, upon learning of the attack by anti-riot forces at the UPOLI campus, he went out again to the university, where he was shot.
"That Sunday, as if he sensed it, he told me, 'I'm not going out; don't worry, I'm not going to go,'" says Rosaura, who adds, "God willing, he's now resting in peace, because he did it like a hero; he didn't give up, right to the very end."
Edwin and Rosaura had three children, two girls and one boy, and were expecting their fourth, who was born months after his murder.
I want to know more