Alvaro Alberto Gómez Montalbán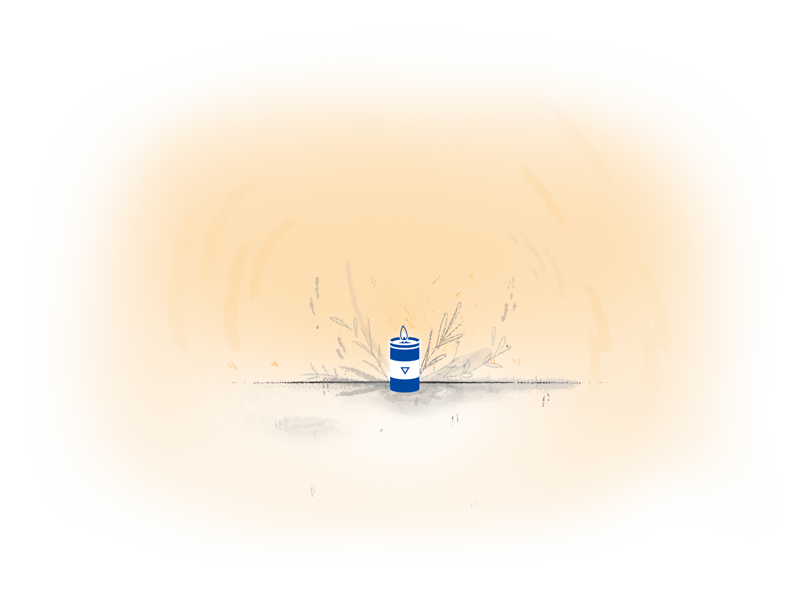 Early on April 20, 2018, police units and armed pro-government squads waged an armed attack against protesters who had built barricades near the Craft Market of Masaya. Álvaro Gómez Montalbán was mortally wounded by a bullet to the chest. His friends rushed him to the Humberto Alvarado Hospital, but he died en route. The hospital refused to give his family a certificate stating the cause of death.
"Que sea recordado "por sus amigos del barrio como un ejemplo y que en los colegios se recuerde su sacrificio. Que lo recuerden como un chavalo decidido a luchar por lo que quería, que el Estado no vuelva a disparar contra los jóvenes y que su nombre no se convierta en consigna vacía. Honrar la memoria de los jóvenes es sacar al país adelante, que no haya más corrupción, y que hayan elecciones libres".